Just a taste of Abel's vocal potential, but the whole fucking platter lyrically.
Posted by Zechmann in Soul
Dec 21st, 2011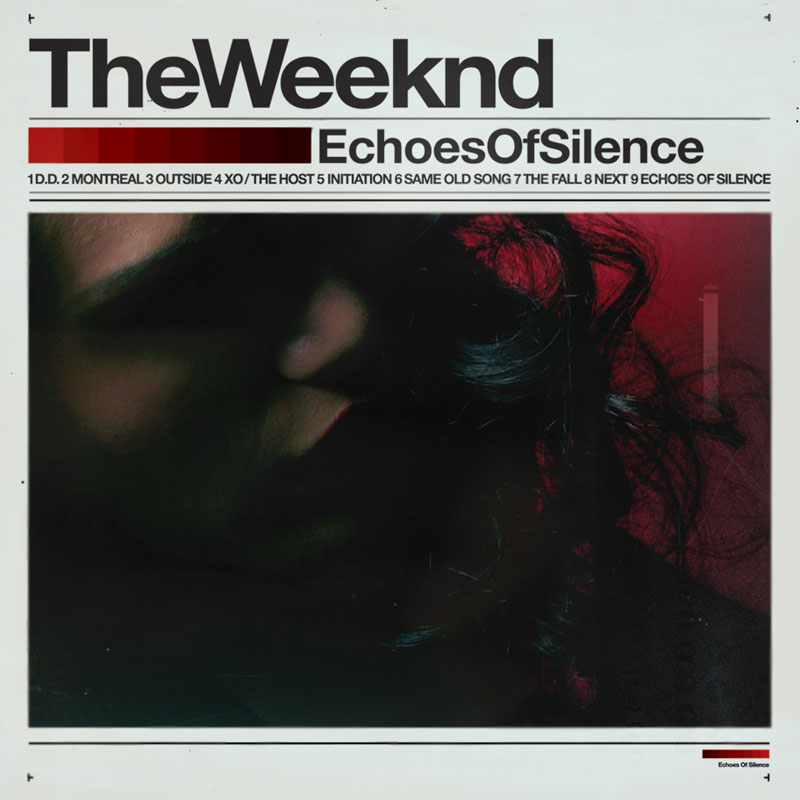 I keep on thinking that Abel's albums after House of Balloons will live up to their predecessor, they won't. I'm not saying Abel will never top it, it's just not gonna happen in this trilogy. The problem isn't Abel's vocals or lyrics, it's the production. Doc Mckinney & Illangelo are fine producers, I just don't think they stepped up Abel's sound in the last two albums. There is a shitload of producers that could do something completely different, completely original with his voice and it's gotta be Abel's next step.
That said, it's still a damn decent album with lyrics that are evolving through simple honesty. Abel has one interesting story, not just because of his quick rise to fame, but how he's taking it all in. Make sure to check out his "Dirty Diana" cover, as well as the rest of the album (shit.is.poetry). I still can't believe I never thought up Abel covering MJ, so obvious now.
The Weeknd
Genre: R&B
Origin: Toronto, Canada
Members:
Abel Tesfaye: vocals
Doc Mckinney: production
Illangelo: production
The Weeknd: The-Weeknd.com | Tumblr | SoundCloud | Twitter | Facebook | YouTube