A joke of a name, but not of a piece.
Posted by Zechmann in Electronic
Feb 24th, 2012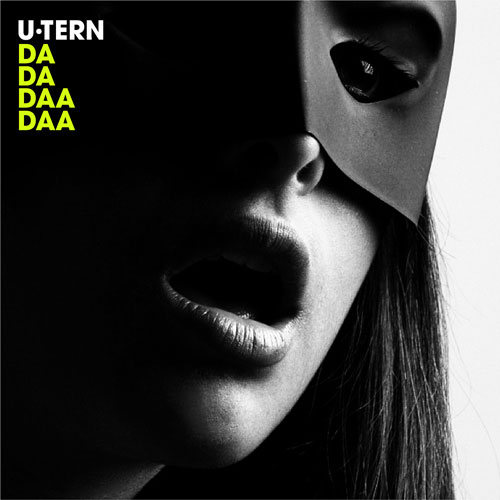 When I looked at U-Tern's latest, "Da Da Daa Daa," I thought it was going to be joke just based off the name. Well, this is no joke and "Da Da Daa Daa" is one soothing hypnotic electro piece with a bit of the dubstep thrown in ever so slightly… if you can throw in dubstep slightly. This is certainly a Tern in a different direction that I'm down for.
If you're more of a disco chick/dude, check out his edit of Stevie Wonder's "Do I Do."
[youtube]https://www.youtube.com/watch?v=KB9CqfcTDGE[/youtube]
U-Tern
Name: Vaughn Oliver
Origin: Vancouver, Canada
Genre: Electronic
Styles: Disco, Electro, Pop, Synth
U-Tern on: SoundCloud | Facebook | Twitter | Last.fm