Anderson .Paak & Kaytranada on New Years
Posted by Zechmann in Electronic
Nov 22nd, 2016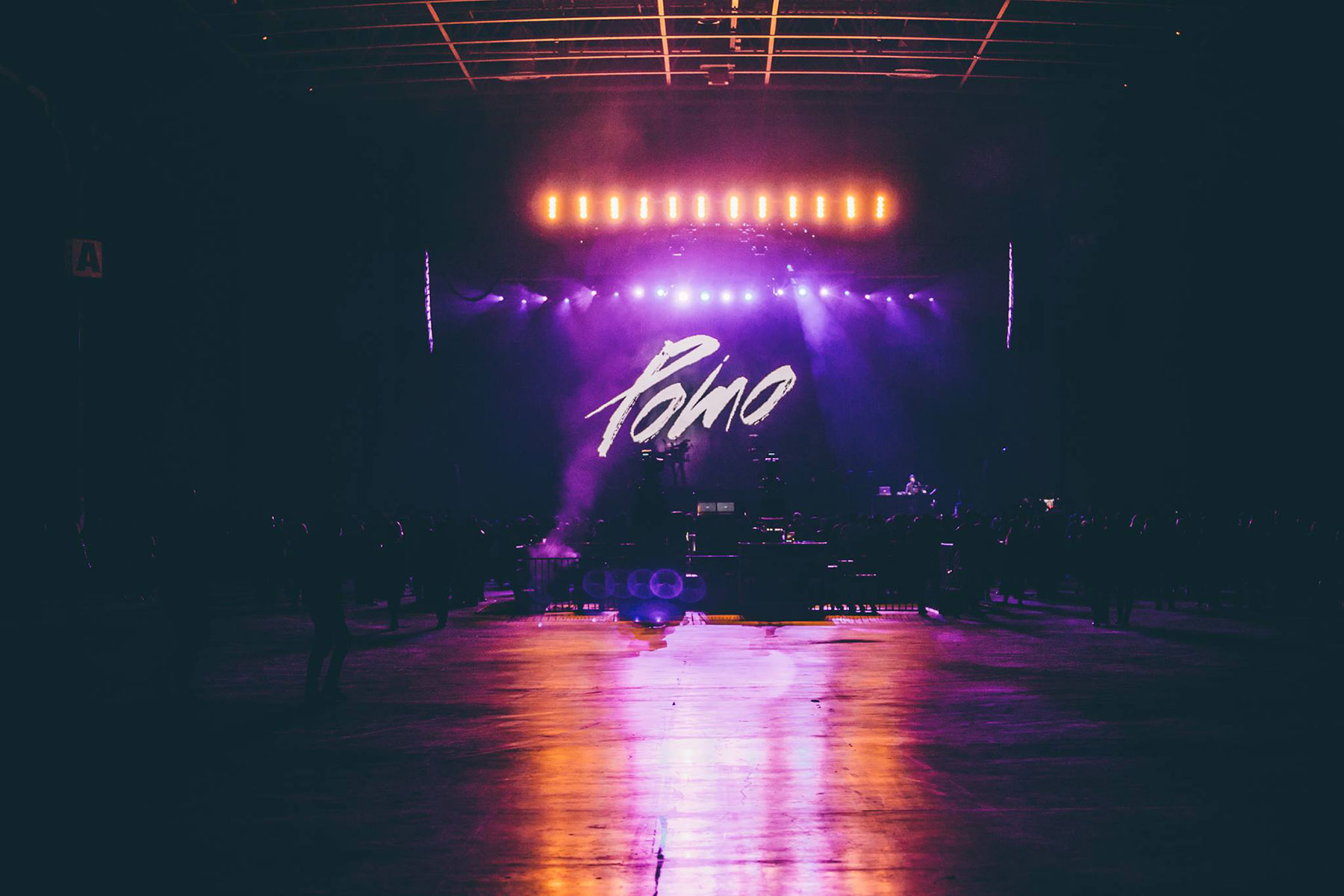 Pomo will be playing with Kaytranada, Anderson .Paak + The Free Nationals on New Years in San Francisco. We've featured the last two artists, but only dipped into Pomo a few times – did not realize whom he's produced.
People were telling me he did an Anderson .Paak track, but I didn't realize which one. Then come to find he produced the only Mac Miller song I'll ever like, which of course has Anderson .Paak featured on it.
He's also got plenty of good remixes to bring in the New Year. Hope to see you there.
Pomo Party tracklist
Anderson .Paak feat. ScHoolboy Q – Am I Wrong
Nothing Can Come Between Us (Edit of Sade)
Mac Miller – Dang! (feat. Anderson .Paak)
Feel The Same Way
Dark Skin Women (Remix of Goldlink)
Lay Me Down (Remix of Sam Smith)
Just A Lover (Remix of Hayden James)
Midnight River (Remix of Vaults)
Nosleeeep
Kissitbetter