The music producers, not the study of the sex.
Posted by Zechmann in Indie, Rock & Pop
Apr 1st, 2013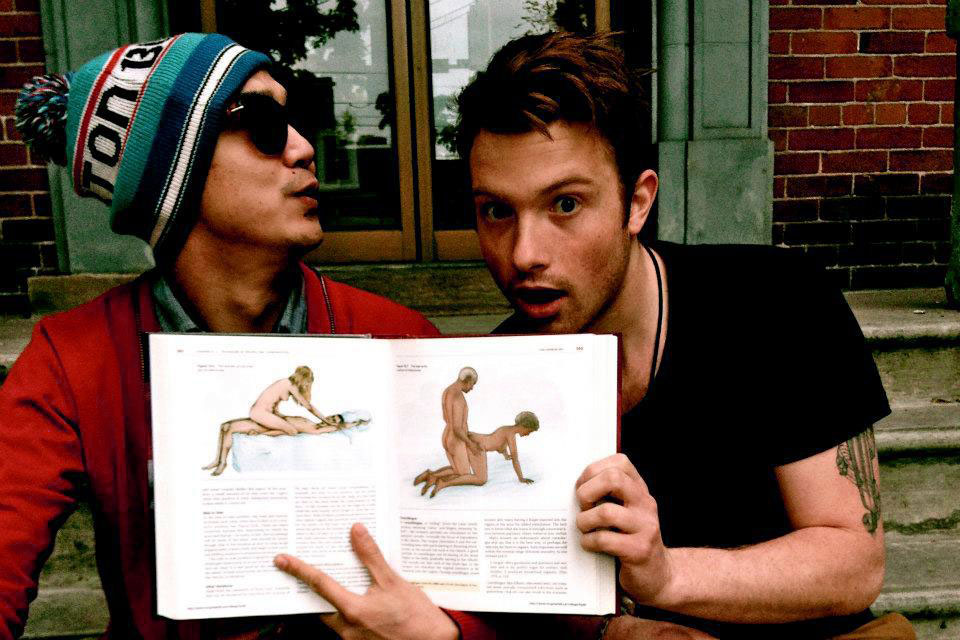 I forget how we met, but WMNSTUDIES & I got something goin on. I loved their Too Damn Dope remix so much I went through can't wait for what's next on the agenda. These somethings are So Smoooth.
WMNSTUDIES – Too Damn Dope For Me Ft INOJ (Bootleg)
Rhye – Open (WMNSTUDIES Bootleg)
Tamia – So Into You (WMNSTUDIES Bootleg)
WMNSTUDIES
Members: Z + Boots
Location: Toronto & Vancouver, Canada
WMNSTUDIES on: SoundCloud | Facebook | Twitter | Bandcamp