Cause I get it... but I kinda don't get it. Get it?
Posted by Zechmann in Electronic
Oct 6th, 2011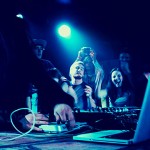 I've been listening to the four tracks Skrillex recently put up on SoundCloud and it made me wonder why people like him so much. I actually quite enjoyed a couple of the tracks, but more for who he remixed rather than the actual remixes themselves.
He's got a few bangers that are done real well, but most of his shit just seems marginally above the rest. That's why I really want to hear the good and bad from you all. I first had a discussion to see if Skrillex was considered Brostep (still can't figure what that is, haha), but now I just want to understand his mass appeal.
So let us know in the comments below.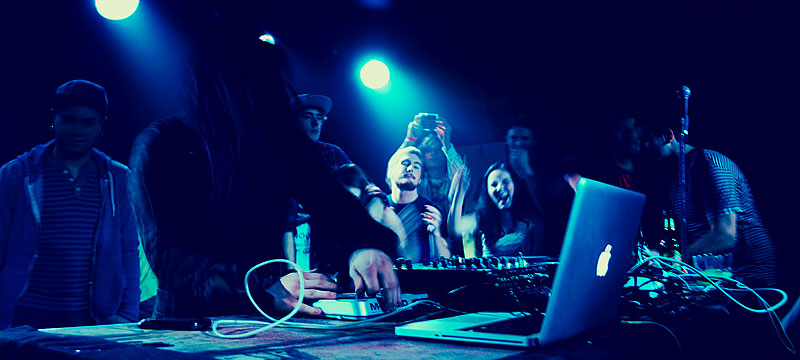 Benny Bennassi – Cinema (Skrillex Remix)
This is the fav of the four. It has some absolutely stunning vocals coming from Benny, but more importantly Skrillex does a job on the highs and the lows – synths remind me of some 80's/90's kid flick (anyone?)

Skrillex – The Disco Rangers Bus (Knows How To Rock n Roll)
While it's a bit harsh at times, I guess that's the appeal in dubstep. It's also got a pretty catchy melody goin for tit.

Nero – Promises (Skrillex)
I remember when this was released by Nero, but I never really thought the Skrillex remix added anything to the original. Pretty standard dirty dubstep drops and, to be fair, I really clicked with the original, so I've already got high standards for this.

Love In Motion ft. Mayer Hawthorne (Skrillex's Funkt Out Remix)
A great example of picking someone who not only deserves recognition, but needs it! However, like I said before, Skrillex doesn't bring anything to the original for me. The drops are at best slightly above the standard shit I hear on SoundCloud's top charts.

Wanted to hear your thoughts on the these tracks, as well
Skrillex
Genre: Electronic, Dubstep, Electro House
Name: Sonny Moore
Born: January 15, 1988
Origin: Los Angeles, California
Skrillex on: SoundCloud | Skrillex.com | Twitter | Facebook | Wikipedia