Kill The Noise puts some dirty-nasty to these Yela rhymes.
Posted by Zechmann in Electronic, Hip-Hop
Jan 2nd, 2012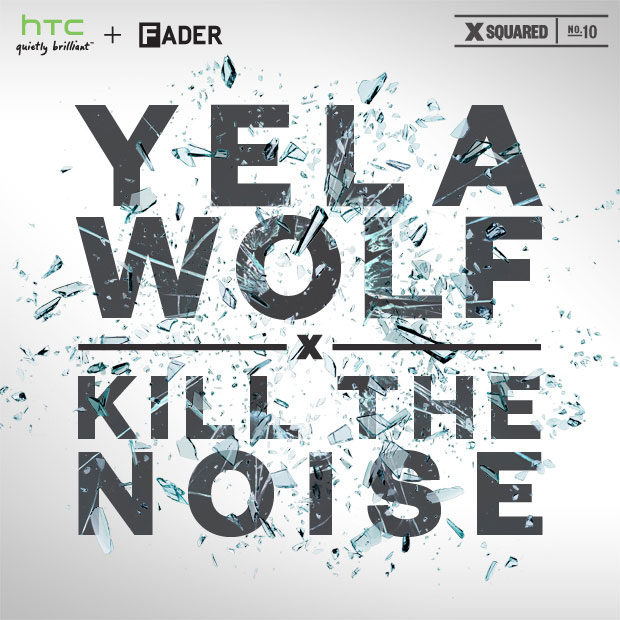 I was just listening to a dubstep remix of Queen and bitching about how dirty drops just don't work for a lot of remixes (Queen being at the top of the list). But where there's a lot that don't work, there are some that do.
In Kill The Noise's remix of "Growin Up in the Gutter," Yelawolf's raps fit just so fuckin nicely with dirty, dirtay drops. Rap is one of the few places dubstep can really spread its devilish wings and get dirty with it.
Yelawolf – Growin' Up in the Gutter (Kill the Noise Remix)

Kill the Noise
Hometown: Los Angeles, California
Labels: Slow Roast Records, OWSLA, Mau5trap
Kill the Noise on: KillNoiseKill.com | Facebook | SoundCloud | Twitter