"I'll give you the world if you want."
Posted by Zechmann in Hip-Hop
Mar 15th, 2010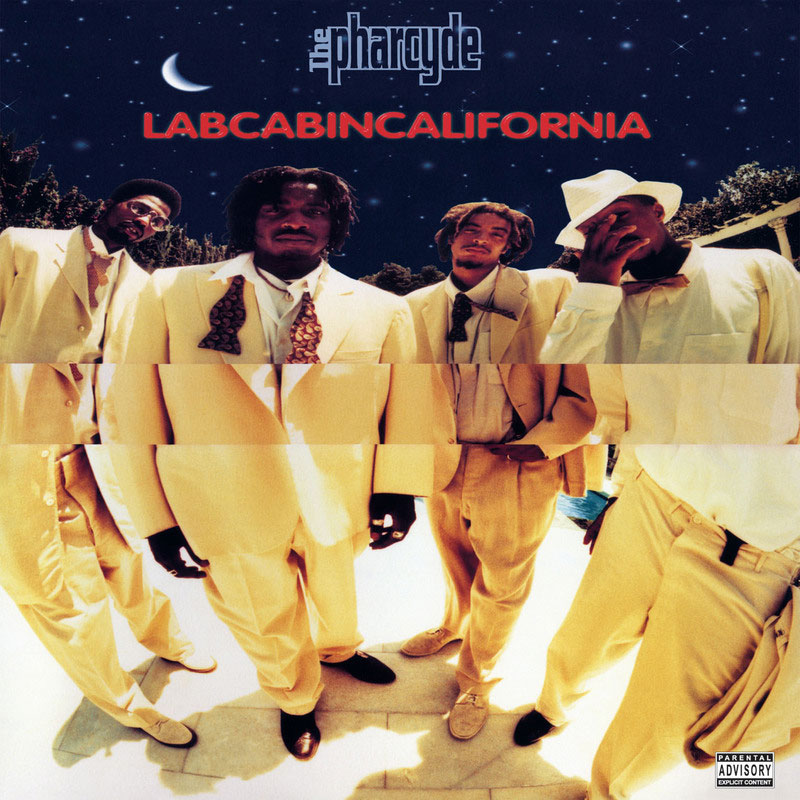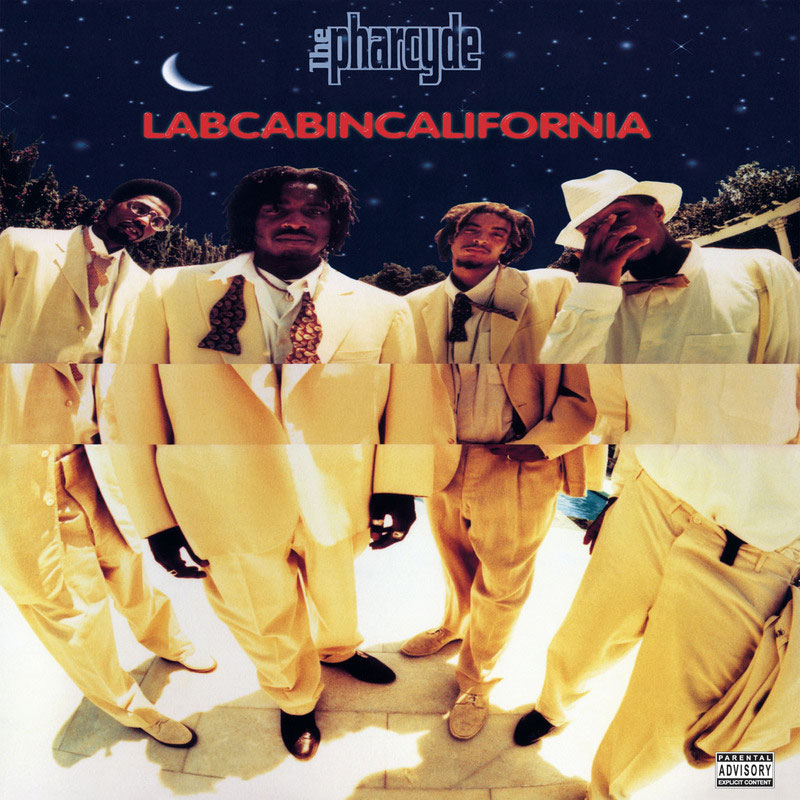 This is my 2nd posting of The Pharcyde (1st post). I actually should've posted this one first, but at the time I was really into Runnin'. Anyways, I'd have to say that She Said is in one of my favorite hip-hop classics. Ever since I started listening to it (been a while), it's always had that uncanny ability to bring out all those damn emotions in me (particularly when inebriated); and not just in this song, the Pharcyde do it consistently, emanating passion and soul throughout their music, which sadly isn't found in hip-hop enough these days. If half the rappers had what these guys did in the 90's, you wouldn't need me to go digging around through endless shit to find "real hip-hop" (but that's what I'm here for). Give it a listen and light one up (if ya got it), it'll make it all the better ;)
Best part @ 2:53 – goddamn does Tre Hardson lay down some of the best rhymes I have ever heard in a song.
[audio:SheSaid.mp3|titles=She Said]
Download Song!
Music Video of She Said:
httpvh://www.youtube.com/watch?v=Lf7B8PJxZqs
(so Pharcyde … so 90's)
Artist Information:
Genre: Hip-Hop
Location: Santa Fe Springs, California
Members:
Imani (Emandu Wilcox): MC
Slimkid3 (Tre Hardson): MC, Vocals
Bootie Brown (Romye Robinson): MC
Fatlip (Derrick Stewart): MC
DJs in the Group: DJ Mark Luv, J-Swift and J Dilla
Label: Chapter One Entertainment
Albums: Bizarre Ride II the Pharcyde | Labcabincalifornia | Plain Rap | Humboldt Beginnings
Similar Artists: Hieroglyphics | De La Soul | People Under the Stairs
Links: MySpace | Facebook | Wikipedia | Last.fm | iLike | Y! Music | AllMusic
Track Information:
Album: Labcabincalifornia
Release Date: November 14, 1995
Buy Links: Amazon | Amazon Mp3 | iTunes