with samples from The Pharcyde
Posted by Zechmann in Hip-Hop
Apr 13th, 2012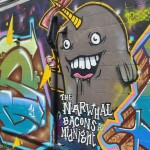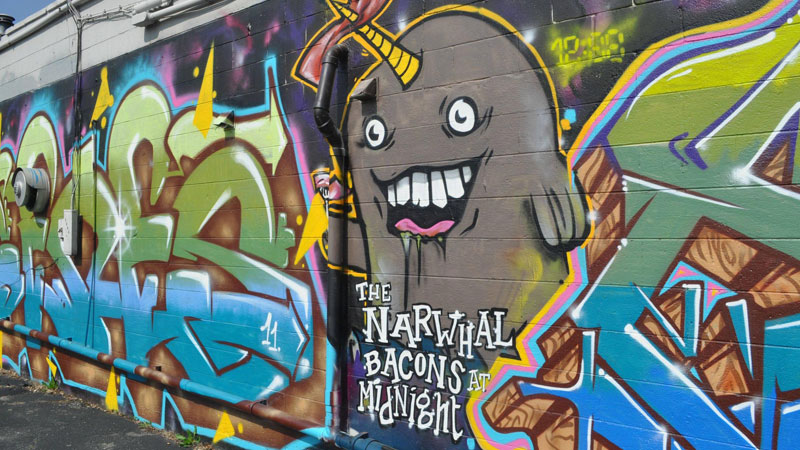 And we're back! Moved to San Fran, so I had to take a few days off (didn't prepare ahead). We've got some interesting projects on the way, but until then we'll be throwing out some soulful singles for ya – first up, an ode to graffiti.
We featured Piece of Mind about a month back with their 'Rap Phenomenon' single and now we've got another of their latest. 'Graffiti' starts off with a sample of some old dude who doesn't seem to understand graffiti… typical. Then we transition into G Roc Gayle's raps about why graffiti is so important to our culture with a few short samples of The Pharcyde's 'Passing Me By.'
I like what G Roc does with his vocal cuts on the track, which ride along well with Dj Gedsi's beat. Get a few more MC's on here and this could shape up to be Toronto's next big underground hip-hop collective.
Piece of Mind
Lyrics by: Emcee G Roc Gayle
Beat by: Dj Gedsi
Cuts by: Dj Gedsi
Mixing/Mastering by: Dj Gedsi