Posted by Zechmann in Hip-Hop
Mar 20th, 2012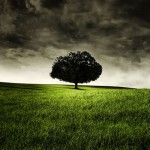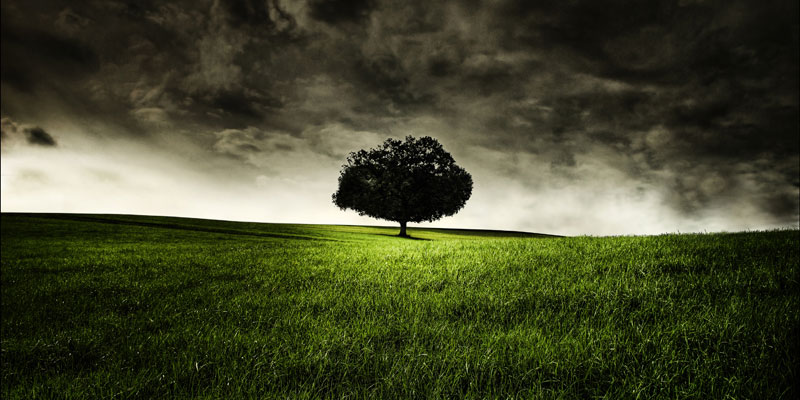 Hip-Hop isn't dead, it's just not the most progressive genre anymore. It may not have slowed down, there are many instances of hip-hop's progression nowadays, but electronic music is far surpassing it in experimentation and pushing the boundaries of music is (whether ya like it or not).
That said, hip-hop still has their classic sound to fall back on to and Piece of Mind does it just right. "Rap Phenomenon" sounds more like a 90's style of rap, not relying on hard bass or House music to keep it fresh. And until hip-hop starts busting into the online scene, hopefully with the help of SoundCloud where music is progressing faster than ever, keeping with that old school viibe is fine with me.
Piece of Mind · Rap Phenomenon

Piece of Mind
Lyrics by: G Roc
Produced by: Dj Gedsi
Cuts by: Dj Gedsi
Live bass by: Chris Ewald
That's all I got, if anyone has anymore info hit me up.