Pushin that progression forward 'cause otherwise House sucks.
Posted by Zechmann in Electronic
Oct 30th, 2011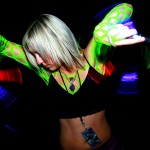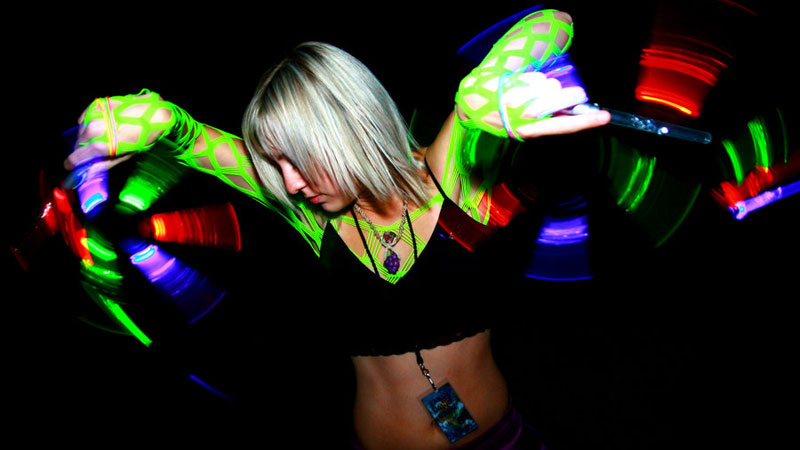 House usually either bores the shit out of me or inspires like no other. Garcia's "I Remember You" is a light-weight, progressive piece that takes the right turns at the right times to keep me engaged, but still just lets me sit back and enjoy the ride.
This is only the low-quality preview, so I'll keep you updated on the final version – though, I don't know how he's gonna perfect it anymore.
[audio:Remember-You.mp3|titles=I Remember You (Original Mix)]
Danilo Garcia
Genre: Progressive House
Location: Limeira, Brazil
Danilo Garcia on: SoundCloud | Twitter | Facebook