Do I really even have to sell it...? nope.
Posted by Zechmann in Electronic
Sep 22nd, 2011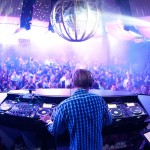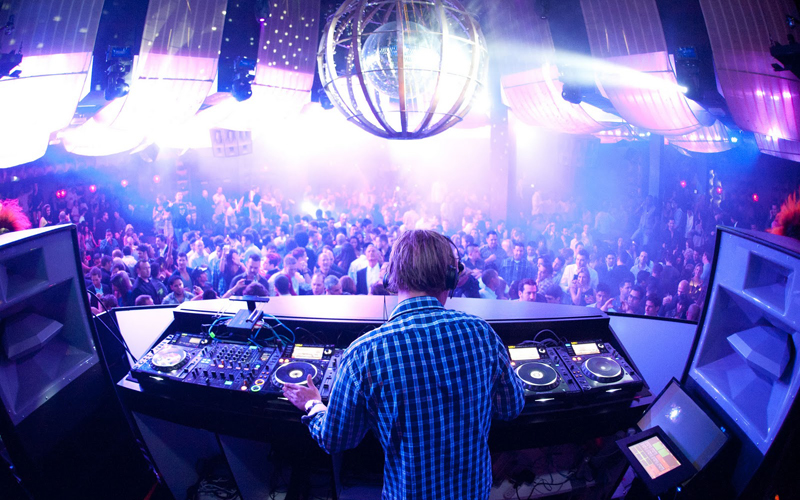 I'm prettay sure this is the complete track. It says on SoundCloud that it's a preview, but I think it's a preview of the whole mix. So that means this is the full part to this individual track… right? I'm not too schooled on how it all works :)
Anyways, it's Coldplay's "Every Teardrop is a Waterfall" remixed by Avicii… can't get much better than that. Can't wait to hear the whole mix.
Coldplay – Every Teardrop Is A Waterfall (Avicii 'Tour' Mix)
[audio:Every-Teardrop-Avicii.mp3|titles=Every Teardrop Is A Waterfall (Avicii 'Tour' Mix)]
Avicii
Genre: Electronic
Styles: House, Electro House, Progressive House
Name: Tim Bergling
Born: September 8, 1989
Location: Stockholm, Sweden
Labels: Strike Recordings, Joia Records, Vicious Vinyl, Ministry of Sound Australia
Avicii on: Avicii.com | Facebook | Twitter | Wikipedia | MySpace