Hunker on down with your sexier half and let this be good to you both.
Posted by Zechmann in Soul
Dec 26th, 2011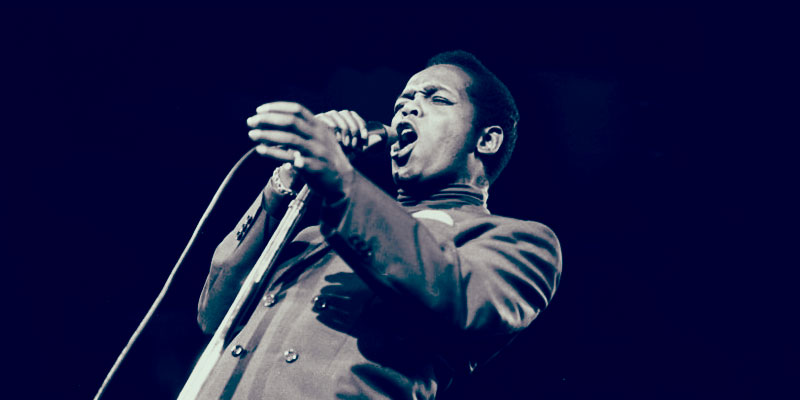 Lou Rawls is one sexy beast and Disco Tech takes full advantage. Check out a fine edit of "Let Me Be Good to You" for the cozy season and hunker on down with your better half.
Disco Tech
Genre: Disco Tech
Location: Stockholm, Sweden
Disco Tech on: SoundCloud | Blogspot | Facebook