"Don't take the green acid that's for the bass player."
Posted by Zechmann in Electronic
Oct 18th, 2011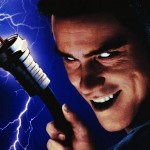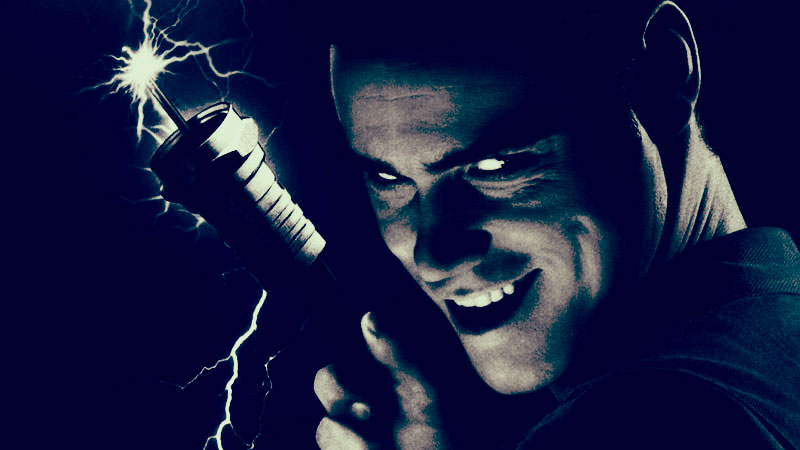 Disco Tech's edit of Jim Carrey's hilarious karaoke bit in The Cable Guy is a bit of brilliance. Not only does it bop along quite nicely, but the short intermissions that I'm guessing he improv'd are straight up classic Carrey oneliners.
More DJ's gotta hop this bandwagon and remix their favorite sing-alongs from a movie or television show. I've been follow Disco Tech for a month or so, don't confuse him with the group DiscoTech, and he's puts out some real interesting stuff lately.
Jim Carrey – Somebody To Love (Disco Tech Edit)
[audio:Somebody-Love-Carrey.mp3|titles=Somebody To Love (Disco Tech Edit)]
Disco Tech
Genre: Disco Tech
Location: Stockholm, Sweden
Disco Tech on: SoundCloud | Blogspot | Facebook