Droppin bombs in Illmerica
Posted by Zechmann in Electronic
Sep 20th, 2011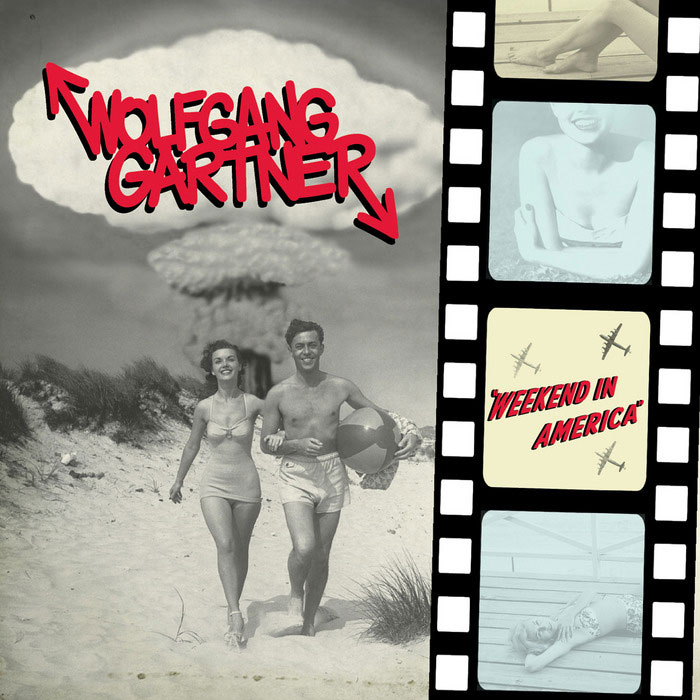 Weekend in America taught me a little more about Gartner's sound. Before I gave him some criticism about his loose style, which almost seemed sloppy to me. But once you cozy on down with it, you begin to understand its headnodic appeal. Of all things this has done for me, it's made me realize I gotta see him live.
My only major issue with the album is the featured artists, but since it's really more to do with the politics in who he picked than their performance, I'll leave it at that.
Overall, the album may not be up to par with the singles released earlier this year/late last year, but like I said before, this type of music ya gotta habituate before you castigate. ;p And, to be honest, a few are already starting to grow on me since the beginning of this post ("The Way It Was").
Favorite Track: Illmerica
Most Underrated Track: The Way It Was
[audio:Illmerica.mp3,Menage-A-Trois.mp3,Circus-Freaks.mp3,The-Way-It-Was.mp3|titles=Illmerica,Menage A Trois,Circus Freaks (ft Jim Jones & Cam'ron),The Way It Was]
Wolfgang Gartner
Genre: Electronic
Styles: House
Origin: Austin, Texas
Name: Joey Youngman
Label: Kindergarten
Gartner on: Facebook | Twitter | Last.fm