Pump that happy / feel good music Up!
Posted by Zechmann in Disco
Nov 7th, 2012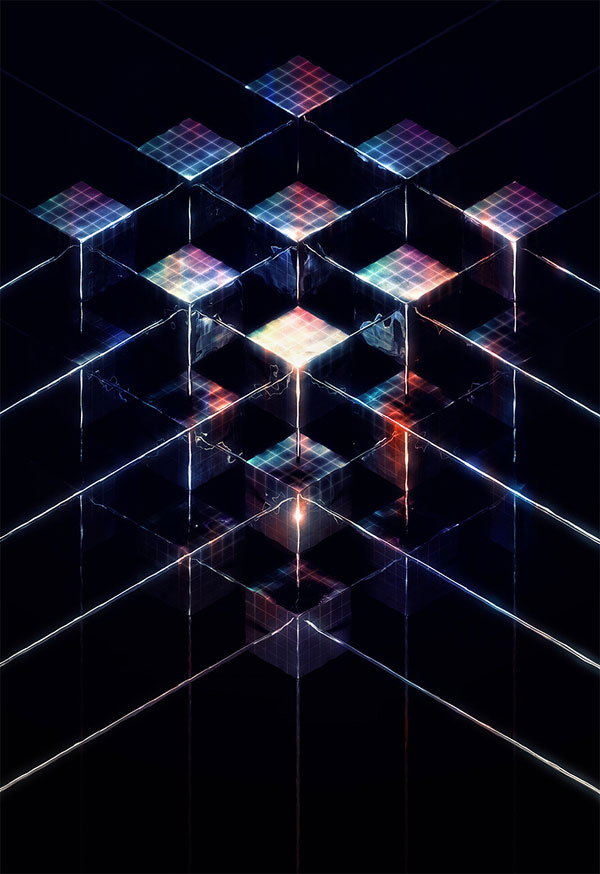 There's not many other styles that get my heart beat pumpin like disco does. It's just the happiest, feel good shit that anyone could ask for. And with my latest love child, 95 Royale's remix of 'Lonely Nights,' this funky bass kicks better than ever with disco filters galore. Tell me this doesn't lift you up right from the start. Tell me!
Poka
Styles: French House, Filtered House, Disco House, Nu Disco
Location: Athens, Greece
Label: Club-a-Club, French Express, Bid Muzik
Poka on: Facebook | Bandcamp | SoundCloud | Twitter
95 Royale
Location: Brisbane, Australia
95 Royale on: SoundCloud