Only one thing comes before the music
Posted by Zechmann in Live
Aug 16th, 2016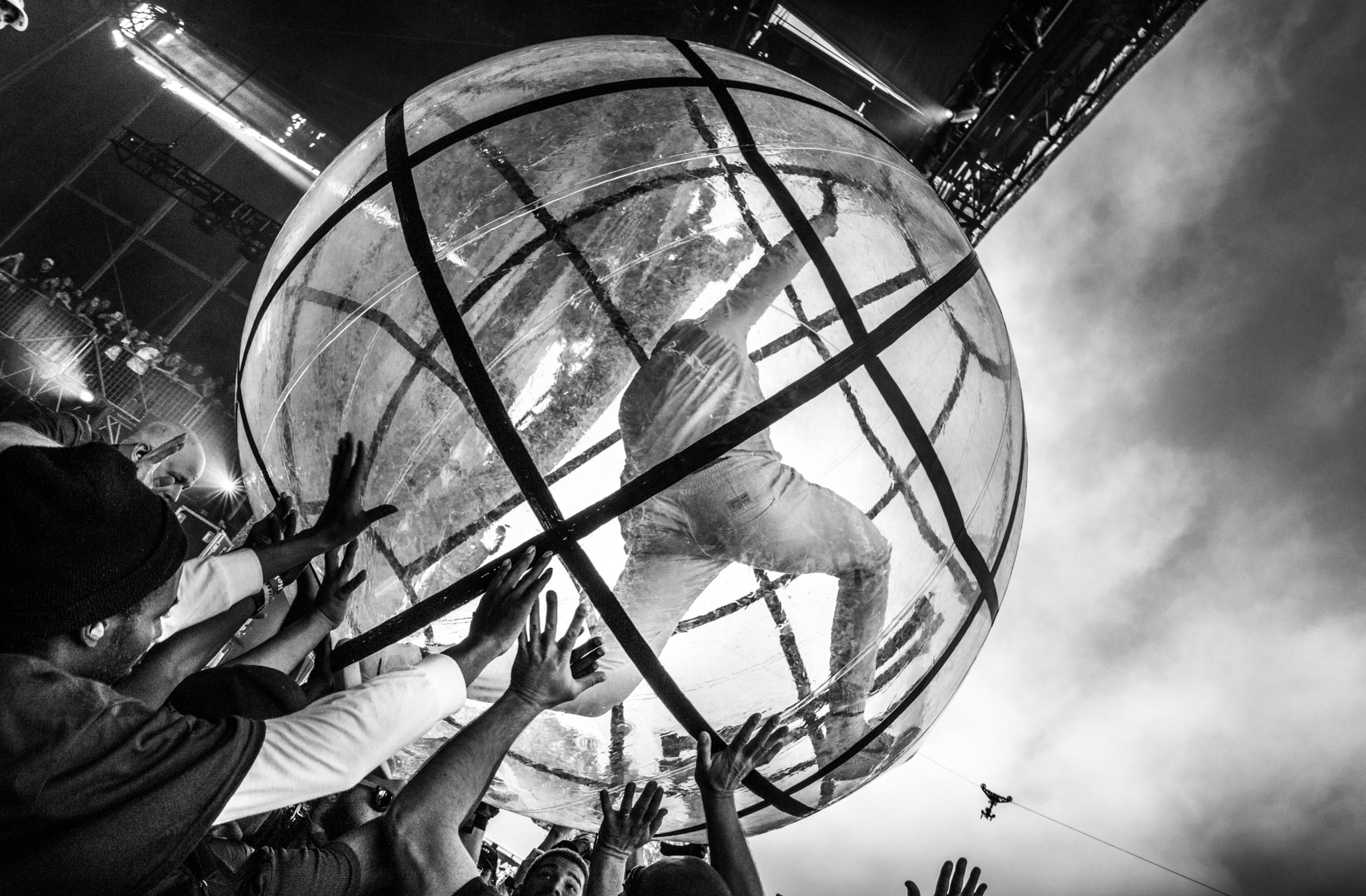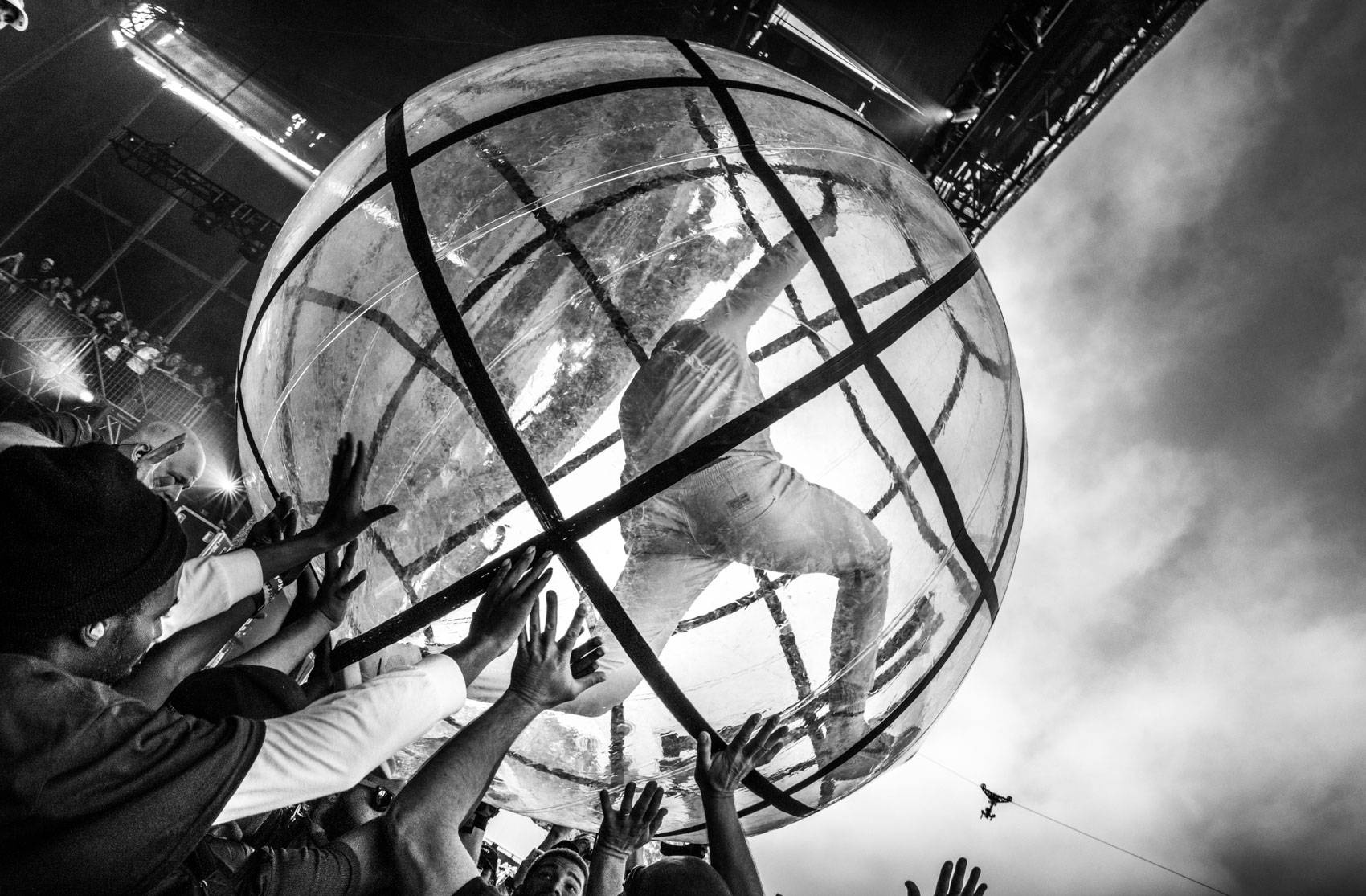 Outside Lands 2016 hosted my long awaited show from The Knocks. I had a run in with one of the members, Patts, on my blog almost six years ago and it was a major influence for what I do on here now.
He didn't like what I had to say about Chiddy Bang's remix of The Knocks 'Dancing With the DJ' and told me "if you don't like it don't post it." I get what he was saying now and as much as I still think it's a shitty remix, I haven't posted a single track I haven't liked since (maybe one).
Their performance may not have been the highlight of OSL (he's next), but it was so much fun to party with The Knocks & friends in the sun at Golden Gate Park. And they played all the hits, 'Comfortable' being one of my favorite dance songs of all time.
Let's Dance, Anderson .Paak.
When I get the chance to meet a musician I respect and love, I usually make an ass out of myself. Well, I'm more of my awkward silly mess. But I love how it shows me who people really are, and Anderson .Paak is the most humble musician I've met. Even on stage, when he's giving his bandmates shit, you can tell it's from a good place.
In between his shit givings, his band's performance is my favorite of the year (next to Tickle Torture). .Paak's music is meant for all kinds of movement. Each song was a whole different dance. He knew how to throw a party, even with Radiohead playing next door.
I actually planned to see Radiohead. I've never seen them live and I've seen .Paak five times now. I even polled people and more were going to Radiohead, but when it came down to it I couldn't resist him and his Free Nationals. He was my favorite musician last year and is right up there this year.
Anderson .Paak's 2014-2015
In love 50 seconds in
Why would I miss Rufus.
Closing out Outside Lands, the last day I was committed to Kamasi for the jazz, Lettuce for the funk, Major Lazer for the absurdity, and Rufus for the sex vocals. But after the festival was done, I realized I missed Rufus? But why!
I've been covering festivals for five years, starting at Outside Lands in 2012. I've gone to many shows since and only realize now that it's all been to find someone, or some people. It's hard to find people you really get along with (and I'm trying to not use really a lot). Not just because you have to be around each other, but you want to be. I think I've finally found that at Outside Lands this year. Even if it made me blank out on Rufus.
People are the one thing that comes before music.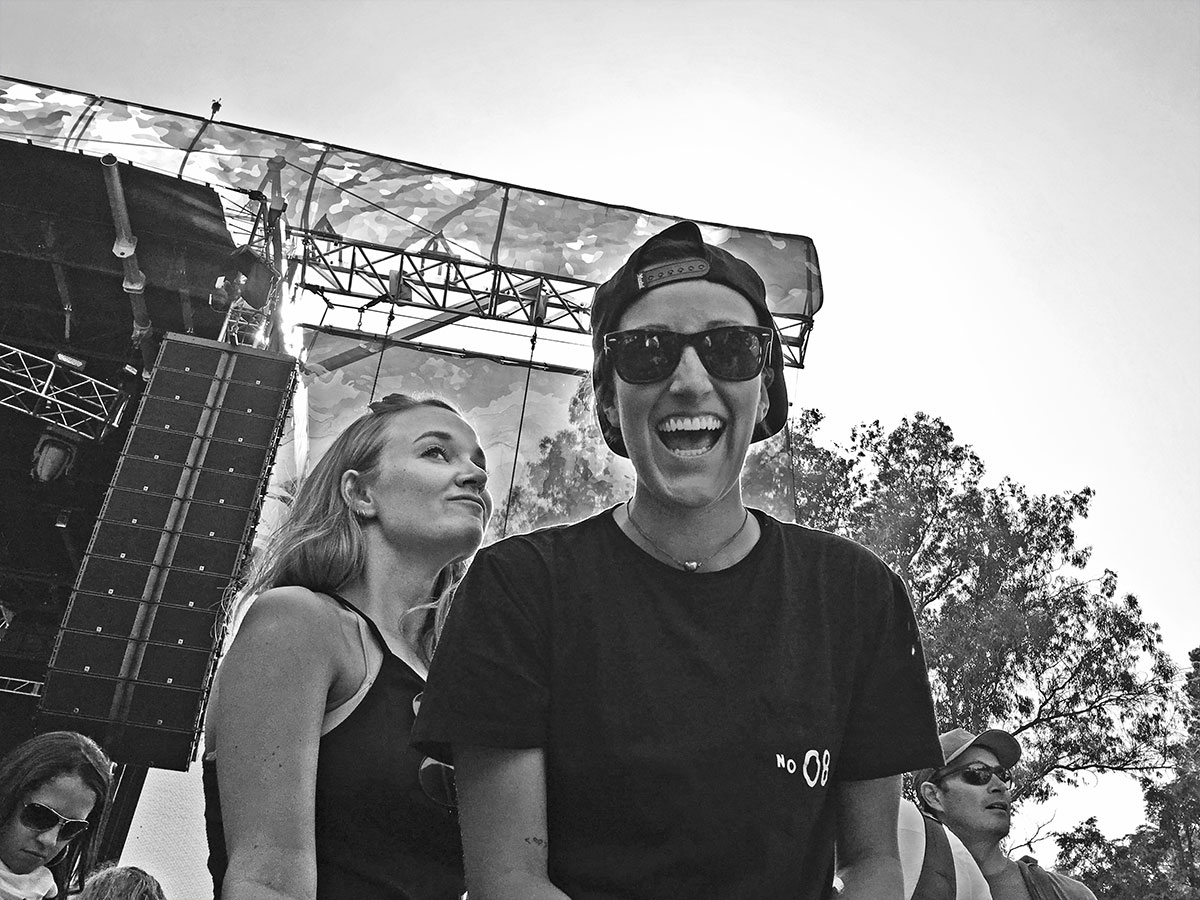 The Knocks tracklist
Comfortable (feat. X Ambassadors)
Move Me
Modern Hearts
Classic (feat. POWERS)
So Fuckin Romantic (Matthew Koma Remix)
The Love You Save (The Jackson Five Remix)
White Iverson (Post Malone Bootleg)
Drinkee (SOFI TUKKER Remix)
Kiss The Sky (feat. Wyclef Jean)
Time
Brightside
Collect My Love (feat. Alex Newell)
Dancing With The Dj
RÜFÜS DU SOL tracklist
Sundream
SARAH (Touch Sensitive Remix)
Desert Night
You Were Right
Like An Animal
Take Me
Say A Prayer For Me
It's Only (feat. Zyra) (Remix of ODESZA)