Here we go again...
Posted by Zechmann in Live
Aug 27th, 2013
Outside Lands is held inside Golden Gate Park in San Fran and just hit its sixth year running. This was my second go around and both years have held a similar mystique.
The days consist of haze filled skies with a backdrop of what appears to be a misty rainforest, when in fact we're right smack dab in SF. Each taste of San Francisco subculture is scattered about with accompanying styles of food (love the food). Nights seem to hit sometime around the last act and a certain strange mood fills the air – which in part is brought on by the sunny hazed days mixed with alcohol and the aroma of drugs around you.
I may not experience a festival like this in its pure happiness form that many try for, but I do get a lot out of it. Best described, it's an unfiltered experience of today's San Francisco lifestyles all bottled up in one big city park.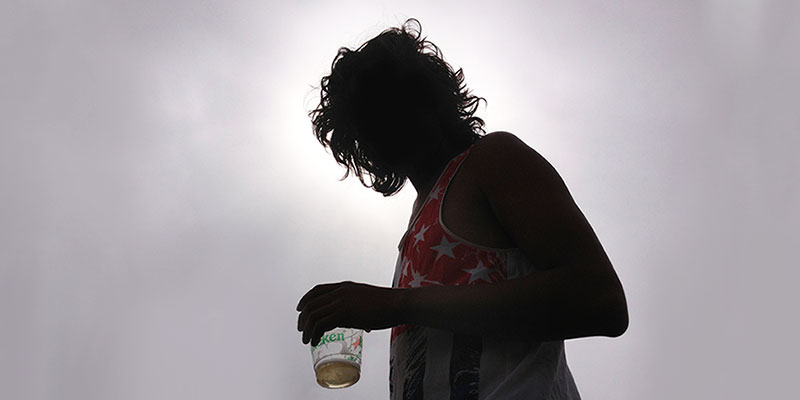 My favorite thing to do at Outside Lands
What I love to do more than anything else at Outside Lands is run through the crowds (well, fast walk). As much as the music is the attention whore for most of the people there, the crowd is my main attraction and maneuvering through them is a dance of its own, albeit much more particular. You run into a lot of interesting people that way.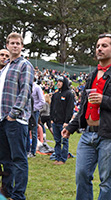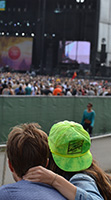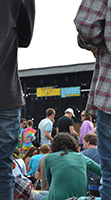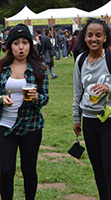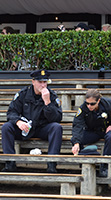 Is VIP worth it?
A funny little thing happened to me at Outside Lands this year. While I was walking through the VIP tent, I heard a young woman behind me mocking the people in VIP for paying such a premium price for tickets – I presumed she got in free. She went on with it for sometime, so I became interested in putting a face to this loudly young lady. So I slowed down to let her pass when I caught her face. Lo and behold it was someone whom I had worked with in my earlier blogging years and with her were a couple of other blogger friends I knew well. We all met up shortly after, but I never brought up the hilarity that I caught her in, even though I was hysterically laughing when we all first met up.
As far as her point about VIP was concerned, I actually think VIP is worth the extra buck, if you can afford it. It's really meant for the people who can (old people). The area isn't so chaotic and lets you get to good locations without having to be in such a clusterfuck. The bathrooms are much better too, something I assure you shouldn't go unnoticed. I wouldn't recommend it to the younger crowd or first time goers, but if you've got the money, live the luxury.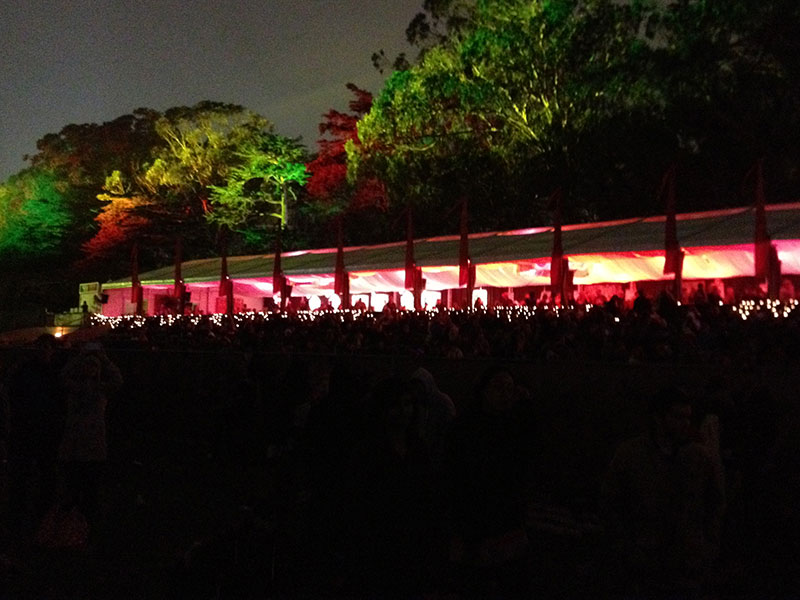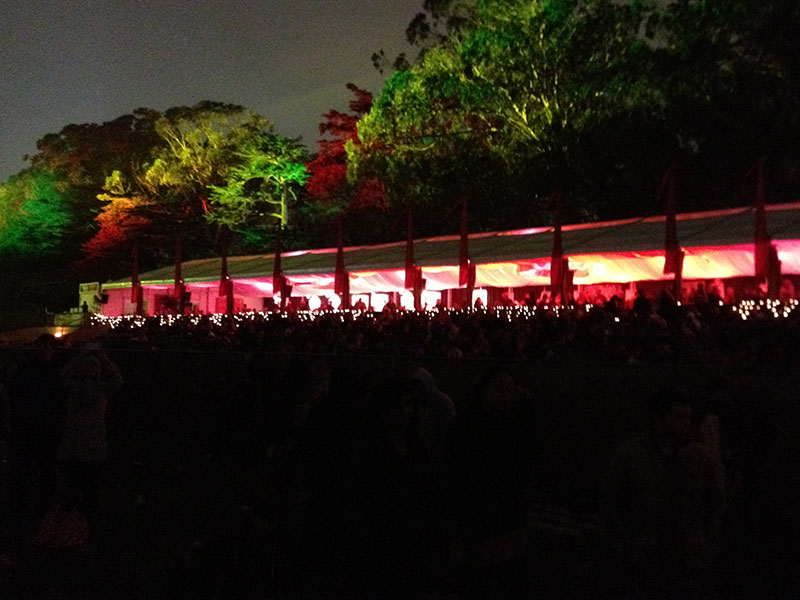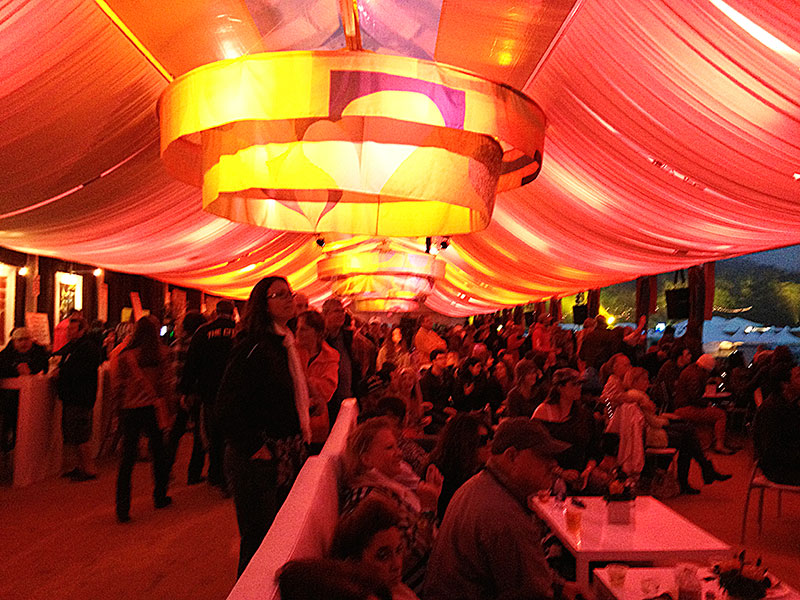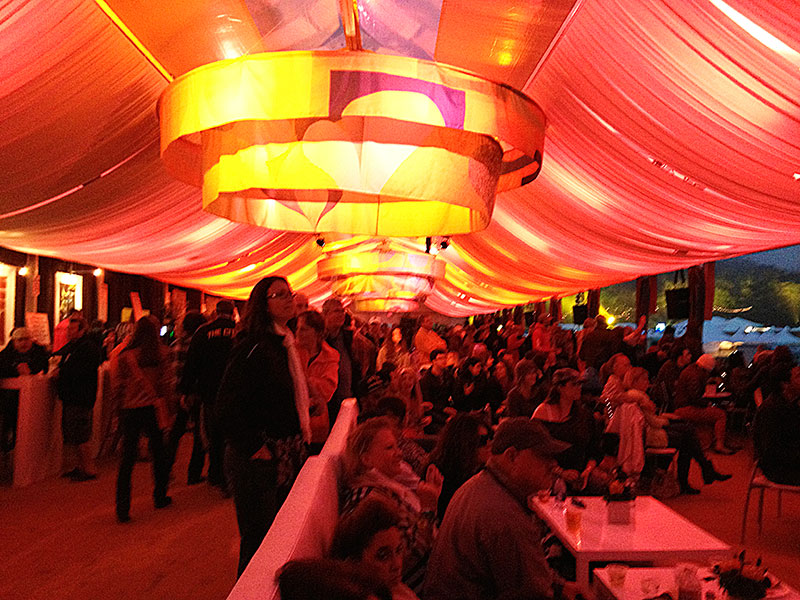 Favorite Act at Outside Lands
Jurassic 5 stole the show. From Cut Chemist & DJ Nu-Mark's funny bit to all their goodass music revisited, J5 was a helluva time. What I loved most though, as always, was the crowd. Like Passion Pit last year, the crowd's what made it the most memorable act at Outside Lands this year. The most memorable part actually being a father and his young daughter with pink earmuffs enjoying the music.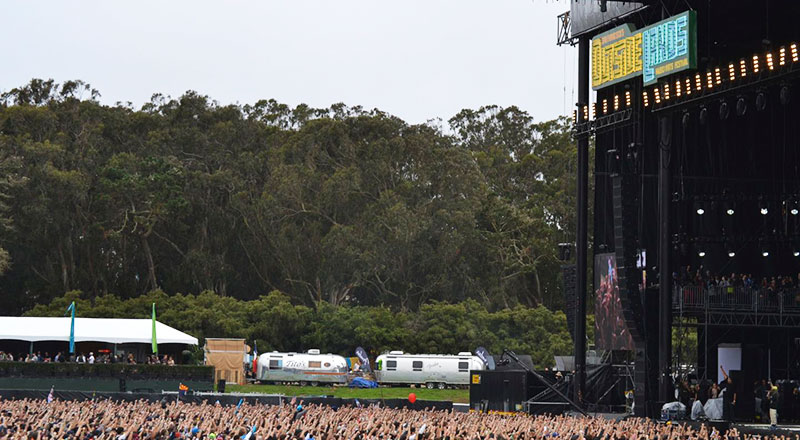 Until next year!
(I had a dream OSL got Bill Withers to perform…. 2014 maybe? Ya never know.)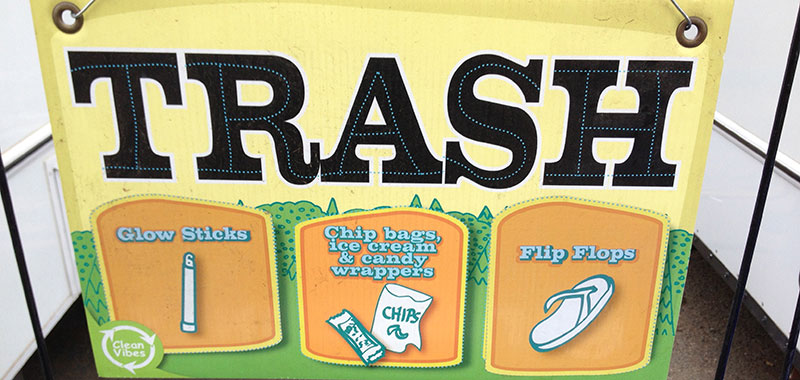 Props to my good man
Rudy Padilla
for taking most of the pics featured here.
… but apparently needs to update his portfolio's website :)