More specifically Flight Fac with a little Touch
Posted by Zechmann in Live
Mar 1st, 2015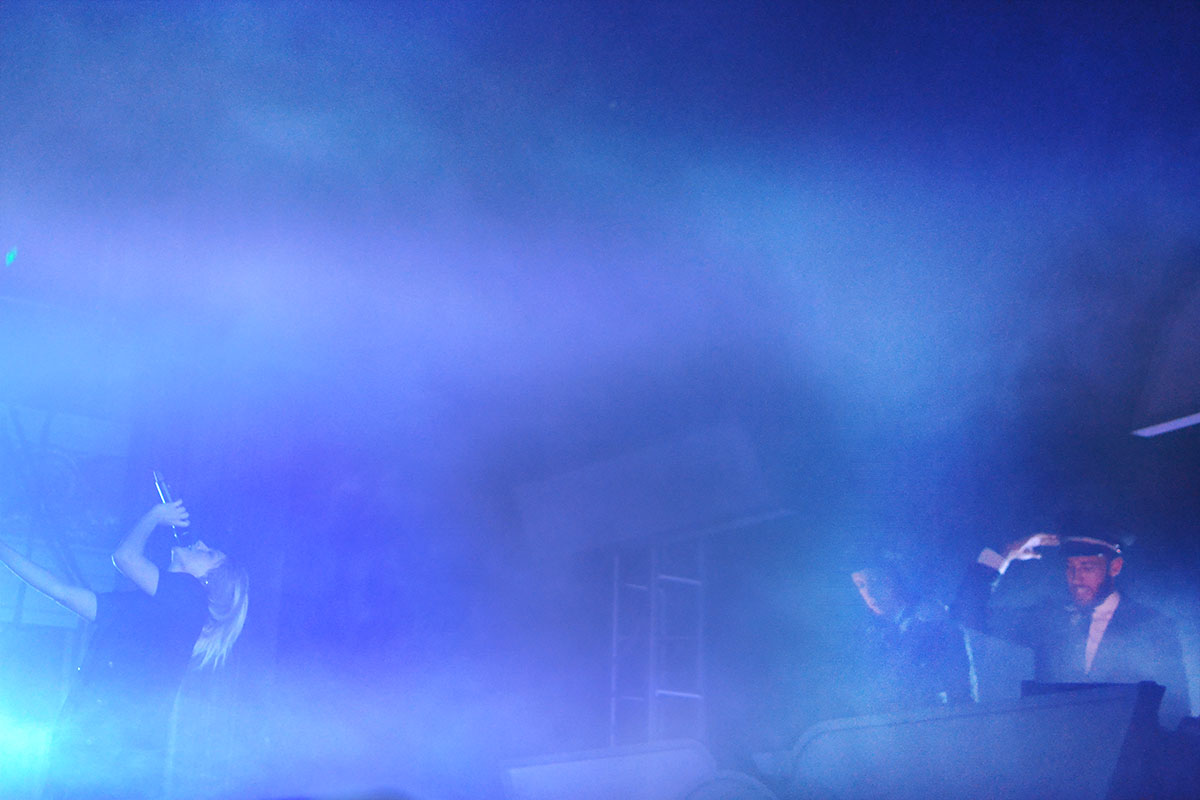 Touch Sensitive always helps make an entrance. Whether it was Le Youth at the Rickshaw last year or Flight Facilities at the Regency a week ago, I always walk in when he's playing his best on the bass. And he always makes me feel like a badass while doing it (which doesn't happen much).
I did wonder how much of his set was script and how much he winged it, but I don't think I made that too clear on Twitter. Thanks Touch for indulging in my drunkin ramblings.
Flight Facilities closed out the night and all I could think of was a phrase I found in a house documentary a few months back.
I thought 'four on the floor' meant something completely different than what it really means, but since then I've heard quite a few disco djs, such as Moon Boots and now Flight Flac, applying four on the flour to their songs for live sets.
This is why remixes came about in the first place.
—
Check out a few of Flight Facs best below. Here for a preview of Touch Sensitive.
Flight Facilities tracklist
Foreign Language feat. Jess
Crave You feat. Giselle
Clair De Lune feat. Christine Hoberg
Two Bodies feat. Emma Louise
I Didn't Believe feat. Elizabeth Rose
David Bowie – Golden Years (Tim Fuchs Edit)
Fleetwood Mac – Family Man (Flight Facilities Edit)
Paul Simon – You Can Call Me Al (Flight Facilities Edit)