"My written word makes kittens purr."
Posted by Zechmann in Hip-Hop
Oct 22nd, 2009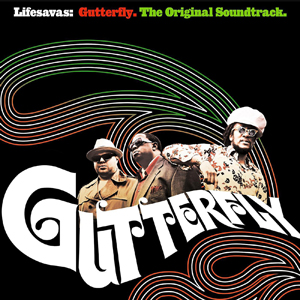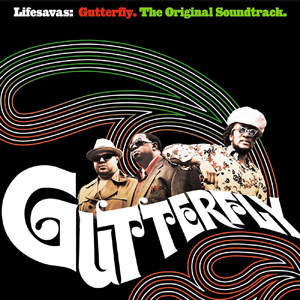 Another group from the well-respected Quannum label, Lifesavas may not be as well-known as some of the members on the label, but they sure are just as good. Lifesavas is a fine mix of hip-hop, funk and R&B. The two MCs mix exceptionally well together with Shines funkified, soulful sounds. Vursatyl has a smart & crafty delivery, supported by Jumbo's groovy & soulful sound. Lifesavas is considered more fun & free will than my usual selection, and this is exemplified in No Surprise.
In No Surprise the group cuts a sumpreley groovified beat with some witty banter from Vursatyl. Jumbo supports it with some fine vocals, i'd consider more singing than rappin'. Definitely put this in your pool party mix… though, some will contest 'cause they only like pop music when partyin', but fuck 'em, play it anyway, it's your damn party!… fuck it, even if it's not your party!
Side note: I tried to get a DJ to play Lifesavas once, and he told me that he couldn't because people get pissed off when you play songs they don't know. This is why I am so frustrated with the matter. :)
[audio:NoSurprise.mp3|titles=No Surprise]
Download Song!
Here's a video of Lifesavas playin' No Surprise live in San Francisco (shitty sound):
httpvh://www.youtube.com/watch?v=YvuNnXyx-z0
Artist Information:
Genre: Hip-Hop, Funk
Location: Portland, Oregon
Members:
Jumbo the Garbageman (Sleepy Floyd): Emcee, Producer
Vursatyl (Bumpy Johnson): Emcee
DJ Shines (Jimmy Slimwater): DJ, Producer
Label: Quannum Projects
Additional Albums: Spirit in Stone
Similar Artists: Latyrx | Blackalicious
Links: MySpace | Facebook | YouTube | Wikipedia | Last.fm | iLike | Y! Music | AllMusic
Track Information:
Album: Gutterfly: The Original Soundtrack
Release Date: April 24, 2007
Buy Links: Amazon | Amazon Mp3 | iTunes