with a possible EP on the way.
Posted by Zechmann in Electronic
Jul 18th, 2011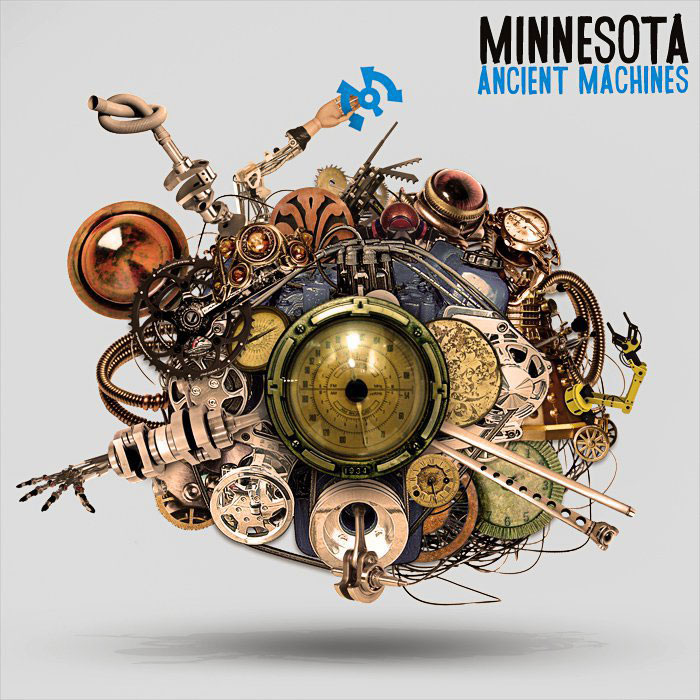 Not enough dubstep touches on the highs, but thankfully Minnesota provides us with just that. "Sun Burst" is a bass driven set with what sounds like bowl hitting bumps along the way. My favorite thang, however, goes to those electro-guitar sounding licks that play throughout – they complement the bass so well.
Side note, Minnesota put up cover art for something soon to come on his Facebook (also pictured above), Ancient Machines – anyone know what that is? EP possibly?
Hit it up on Beatport… although I'm not a fan of their pricing structure.
Minnesota:
Birth Name: Christian Bauhofer
Origin: MINNESOTA
Location: Santa Cruz, Califonria
Links: SoundCloud | Facebook