Mad love for that Pacific Northwest Hip-Hop
Posted by Zechmann in Hip-Hop, SoundKlout
Aug 25th, 2011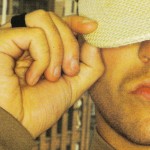 Our SoundKlout series is all about finding the best artists SoundCloud has to offer. Each article will spotlight a handful of good music from a selected SoundClouder. If you know anyone that needs noticing, make sure to hit us up with a few of their tracks.
Really wanted to feature Kyprios as one of my first SoundKlouters, but there was one problem – he only has 6 tracks up on SoundCloud. I usually try to find artists with at least 20-30, so I can weed the better from the… not so better. But I knew how much I wanted him in a few weeks back, so I thought if all 6 tracks were solid he'd be up next. Let's just say they were.
I still gotta stress to Kyprios, put up more music on SoundCloud!
(I know hip-hop's not huge on SC, yet, but I plan to help change that – this is only the beginning)
Kyprios – City Woman
I hear too many people criticize artists for sampling, especially in hip-hop, but if it's good, it's good. And Kyprios does it well.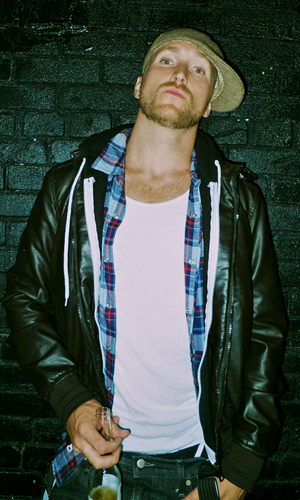 Kyprios – Comes and Goes
I can't stress enough how important backups vocals are in rap music. So let Kyprios do it for me..

Kyprios – How The West Was One
First track I found of Kyprios. I guess it's about some Canuck, hockey thang, haha ;) Good track, nevertheless. Go North Stars!… :(

Kyprios – Throw it Away
Too many rappers focus on what they're saying and not how they're saying it. Do both.

Kyprios – She's Gone Feat Moka Only
Did I just hear an Andy Richter sample? Either way, it's got Moka Only as a feature and that's better than even the Richter.

Kyprios – Sadder Days
Kyprios has just well produced music. And with well produced music usually comes everything else on par (case in point).

Kyprios
Genre: Hip-Hop
Name: David Coles
Location: Vancouver, British Columbia, Canada
Associated Acts: Sweatshop Union
Record Label: Spit Shine Music
Kryprios on: Kryprios.com | SoundCloud | Facebook | Twitter | Wikipedia | MySpace