The chorus is too damn catchy.
Posted by Zechmann in Hip-Hop
Jun 20th, 2011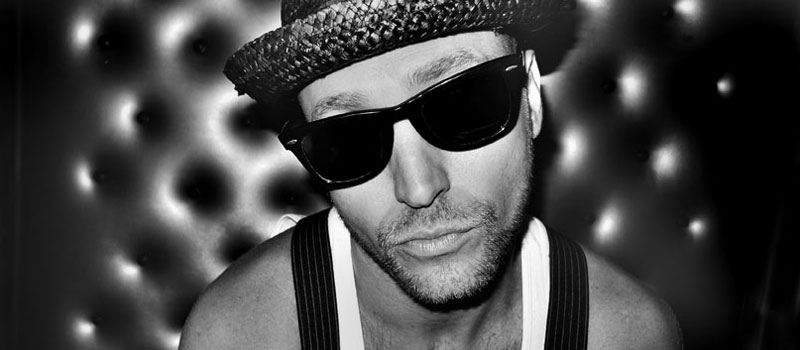 Canada is surprising me in all fronts of music these days – from Hip-Hop to R&B, shit is swellin' up North.
In my latest find, Kyprios, formerly from Sweatshop Union, teamed up with Rob the Viking of Swollen Members for "How The West Was One" – a tribute to the Vancouver Canucks. The lyrics are catchy as hell, especially those chorus lines. It's that shit when you wake up in the morning and can't get it out of your head.
Hit this track up, but don't listen to it too much or it'll get stuck in your head for weeks ;)
Kyprios
Genre: Hip-Hop
Name: David Coles
Location: Vancouver, British Columbia, Canada
Associated Acts: Sweatshop Union
Record Label: Spit Shine Music
Kryprios on: Kryprios.com | SoundCloud | Facebook | Twitter | Wikipedia | MySpace