Finally goin international with our vocal selections -- no, not rap.
Posted by Zechmann in Electronic, Indie, Rock & Pop
Sep 8th, 2012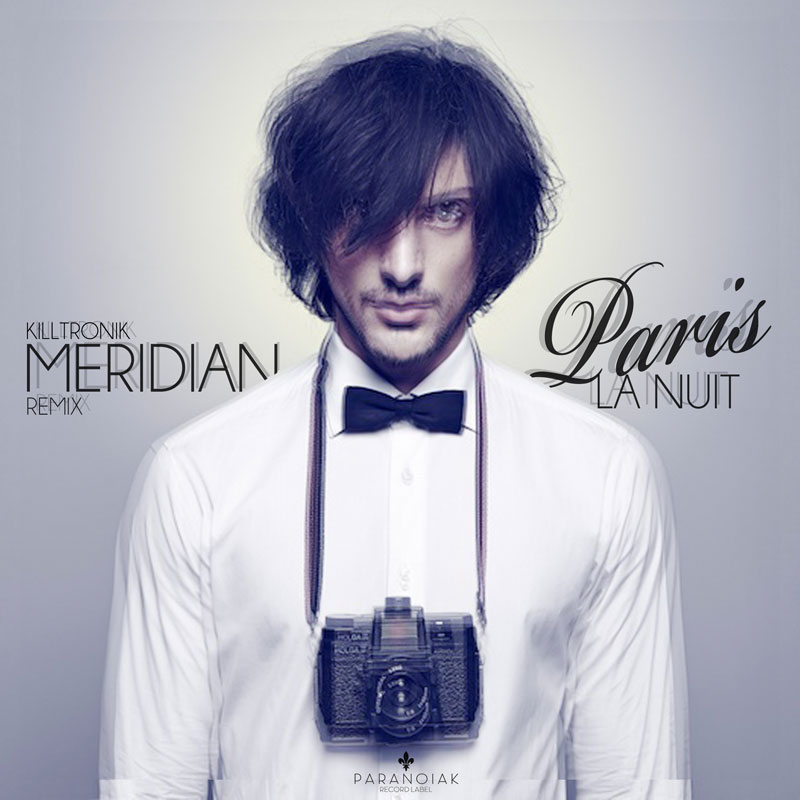 I'm finally getting out of my anglocentric ways and gettin into some good ol' international voices. First with Hindi music via Ghetto Funk and now some French via Meridian's 'Paris La Nuit' remix.
Killtronik's gets an electro pop makeover from Meridian and it sure rides well with those French female vocals. The one irritating thing, which my roommate pointed out is the male backup vocals – they sound so euro-sleazy. Do love those lady vocals though (just to let you know, again).
Meridian
Styles: Electro, House
Location: Belgium
Label: Paranoiak
Meridian on: Facebook | Twitter | YouTube | SoundCloud