with a dark remix or a funky mashup, your choice
Posted by Zechmann in Hip-Hop
Sep 24th, 2013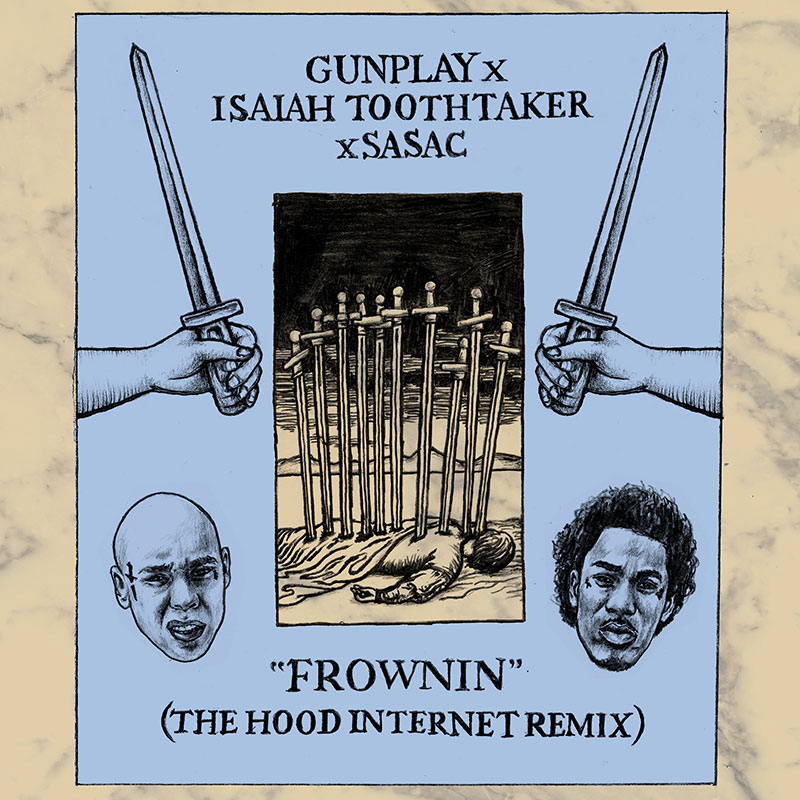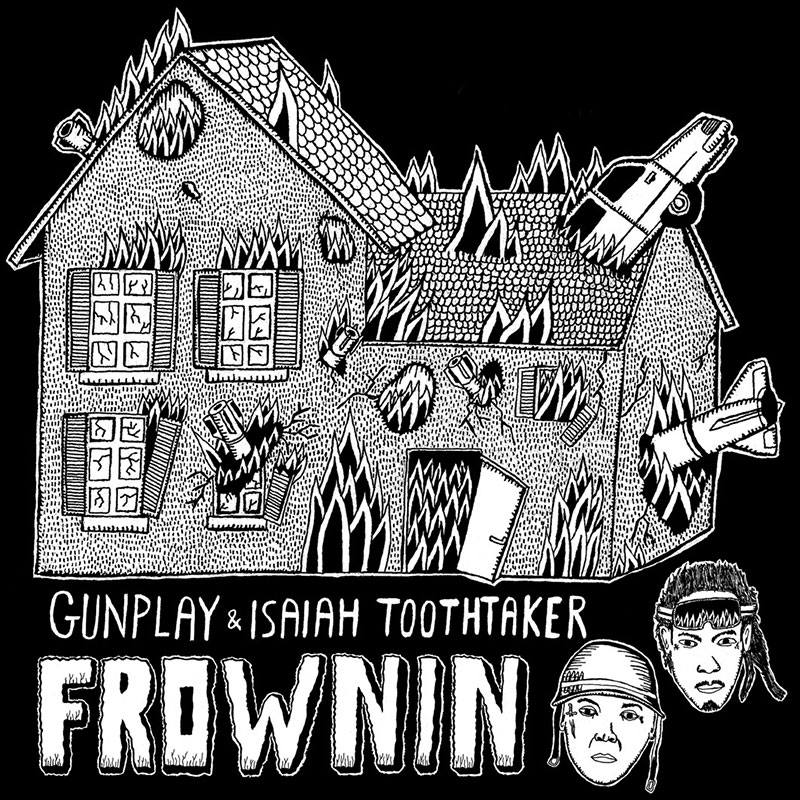 I miss hip hop. I can't believe how little I've posted of it this year, but it's not for a lack of listening. And actually more of a surplus in other soulful styles.
Electro music has stirred up disco, funk and R&B's past. And as many of you may well be aware, I'm obsessed with the trio. Unfortunately, hip hop & electro haven't blossomed together to what they will one day. In the meantime, leave it to the mashup & remix artists to bring back our attention to hip hop for a bit.
The Hood Internet has been mashing up my favorite hip hop artists for a while now, many good ones, and now they've introduced me to two more. Hood took Gunplay and Isaiah Toothtaker in Blue Sky Black Death's 'Frown' and plopped 'em into Sasac's funky 'All Pleasure' original. And as much as I love that funkyass beat on top, Blue Sky Black Death's dark remix sets a mood just as well, albeit the opposite.
One of these dudes sounds like the Gift of Gab (Blackalicious).
The Hood Internet
Genre: Mashup
Styles: Hip-Hop, Electronica, Alt Rock
Origin: Chicago, Illinois; Charlotte, NC
Members: ABX (Aaron Brink), STV SLV (Steve Reidell)
Hood Internet on: HoodInternet.com | SoundCloud | Wikipedia | Facebook | Twitter
Blue Sky Black Death
Hometown: San Francisco, California
Location: Seattle, Washington; Oakland, California
Members: Kingston Maguire (Kingston), Ian Taggart (Young God)
Blue Sky Black Death on: BSBDMusic.com | Wikipedia | Bandcamp | Twitter | Facebook