TLC & Michael McD... this should be interesting.
Posted by Zechmann in Soul
Jan 27th, 2012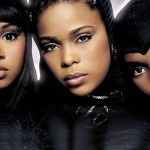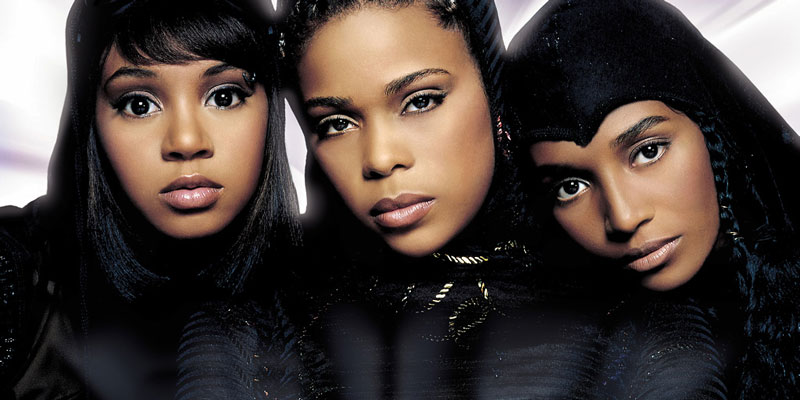 Love reviving those 90's female vocals and TLC has got to be the cream of the crop. But when I saw Michael McDonald was mashed in here, that's when I fell hard. The problem is that McD wasn't placed all that well in here and didn't get his fair share of play time. I do love how they included him, though – not enough of mashers are going back to the soulful 70's.
The Hood Internet – Some Creeps (TLC x Holy Ghost x Michael McDonald Mashup)

The Hood Internet
Genre: Mashup
Styles: Hip-Hop, Electronica, Alt Rock
Origin: Chicago, Illinois; Charlotte, NC
Members: ABX (Aaron Brink), STV SLV (Steve Reidell)
Hood Internet on: HoodInternet.com | SoundCloud | Wikipedia | Facebook | Twitter