with Pharrell Williams & Nile Rodgers
Posted by Zechmann in Disco, Electronic
May 1st, 2013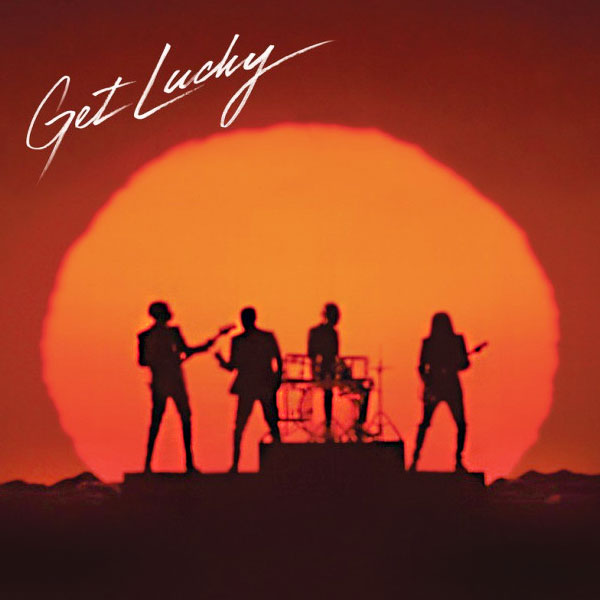 I remember telling a friend of mine that Daft Punk's SNL sample was better than most music. Unfortunately, it's also better than the final version of 'Get Lucky.' It's not that the final with Pharrell on vocals is all that bad, even though I hear far too many criticize it to be, it's just the sample outweighs the master and far better represents Daft Punk's mystique & image.
The biggest issue on 'Get Lucky' goes to Pharrell. As much as I love the catch in his chorus, his intro (and really everything but the chorus) is outright amateur sounding. I usually criticize a song for not getting to the good stuff fast enough, but this should've road the beat out a bit longer, it deserves the solo time. In fact, that Nile Rodgers' guitar strum is the only thing that'll be remembered in the long run. Take a look at a few examples of this amazing sample in use and wait for more things to come from this simple guitar strum.


The Vanderway edit is exceptionally tasteful.
[audio:Get-Lucky.mp3|titles=Get Lucky]
Daft Punk
Styles: House, Electro Funk
Origin: Paris, France
Members: Thomas Bangalter, Guy-Manuel de Homem-Christo
Labels: Soma, Virgin, Columbia
Daft Punk on: DaftPunk.com | Wikipedia | Facebook | YouTube