Plus we got to ask a few questions to this mashup madman!
Posted by Zechmann in Electronic
May 11th, 2011
I had the chance to sit down with one of the most featured mashup artists on here, DOSVEC, and pick at his brain a little. With the questions below, I wanted to get an introduction on how he went about mashing up tracks. Then we go into his upcoming mixtape, Glimpses, set to release in just under two weeks (May 23).
Make sure to check out the Q&A and if you have any further questions hit it up in the comments below and hopefully we can get him to answer some more! Also, check out one track off Glimpses, "Nelly Furtado vs Florence & The Machine", an exclusive for just you all!
[audio:You-Got-The-Love.mp3|titles=You Got The Love (Florence & The Machine vs Nelly Furtado)]
Get MP3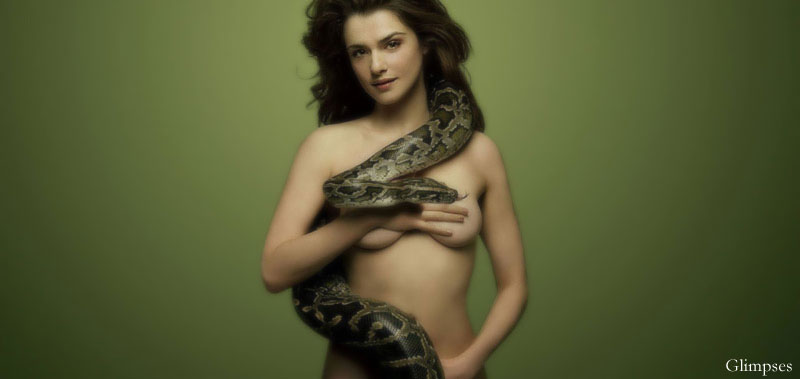 What software/programs do you use to mash and what for?
When working on mashups I use Acid to sequence the tracks together – then Sound Forge to edit & master the tracks – then Audio Shell Tag Editor so all the meta-data shows up properly in iTunes and on mp3 players.
Where do you find your instrumentals & a capellas? Do you ever extract 'em out yourself – how accurate can it be done?
I get a lot of material sent via email & the other half by digging around on Google. A capellas are difficult to find since they aren't released as often by the labels, compared to instrumentals
You can create what is called a "DYI" a capella by using the original song & the original songs instrumental and mixing them together but inverting the instrumental, which will eliminate the beats & leave only the vocals. DYI is accurate if done correctly & the snares aren't off point.
Describe what principles you use to mash?
It's all about mashing up in key, simple as that – if it's not in key it's going to sound bad the majority of the time. My mission when I work on mashups is to make it sound like if that was the way it originally was made.
How have you evolved as a mash up artist since you first started? Tips for up-n-comers?
Evolving is a time thing – with time u will understand why something sounds good and why something doesn't. My biggest tip for up-and-comers is to be passionate about your work & the listener will feel that passion.
—————————— Glimpsing Glimpes ——————————
So what's Glimpes about? It has something to do with a past relationship, right?
Glimpses is an album that reflects a time span in my life in which I thought I was dating someone, but in reality I just had another fan from a distance. I believe we all deserve to be treated the way we treat others and it's never a good thing when we are giving 100% but the other party isn't. The track listing is in chronological order during the time I was with her & as you listen to the album you can get the feeling of the way the relationship was going for me. Each song has an individual meaning for me and I can vividly remember the reason behind each song made for her.
Give us your favorite track off the album and describe it for us?
"Twisted Boy" – Keith Sweat's "Twisted" vs Rihanna's "Rude Boy"
[My ex] clearly stated to me that music speaks to her in a way nothing else can, so believe it or not 4 days after I met her I made "Twisted Boy" because I had a feeling inside that I never had before. Who doesn't like Keith Sweat lyrics with a little Rihanna, so the combination made sense & was the start of something great, at least I thought that at the time.
DOSVEC has graciously decided to give away [BLANK]. Thanks for the talk, interesting to a little into the process.
BONUS Track:
Lil Wayne vs We Bang (DOSVEC Mashup) "Lollipop"

This isn't on the Glimpses album, but it's too hot to pass up!