One Republic vs Dave Darell
Posted by Zechmann in Electronic, Indie, Rock & Pop
Jan 10th, 2011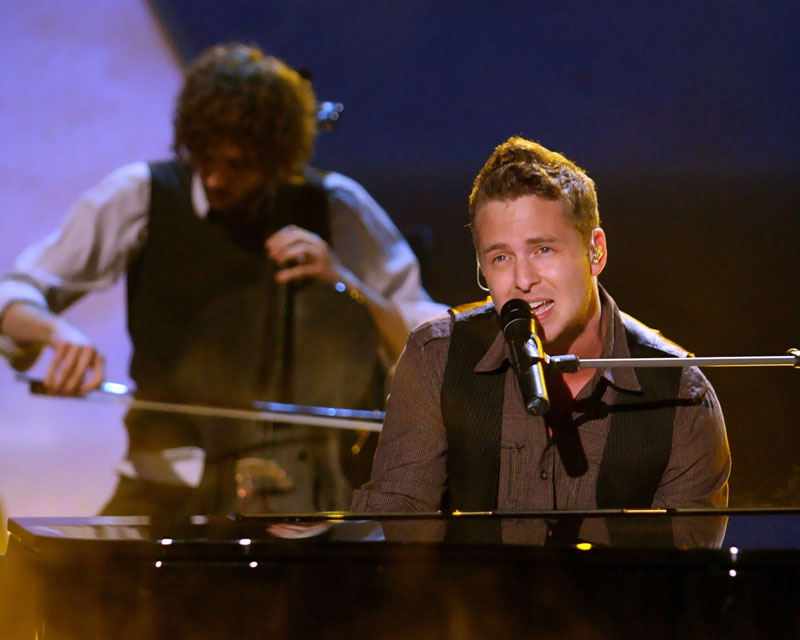 There may have been a lot of criticism on the last song I posted of DOSVEC's – even though it reached #1 on The Hype Machine – but his ability to enthrall me in contemporary rock & R&B vocalists through electro-heavy beats is sincerely impressive.
Check out DOSVEC's mashup of Dave Darell's "Children" & One Republic's "Apologize". I think he may have even one-upped Timbaland in how to handle One Republic's original, but that may be saying a little too much just yet.
I gotta see this guy live – shit would be epic.
[audio:Apologize-Children.mp3|titles=Apologize Children (DOSVEC Mashup)]
Get MP3
DJ Whatt (DOSVEC):
Genre: Mashup
Origin: Brooklyn, New York
DJ Whatt: stage name
DOSVEC: moniker for mashup
Links: SoundCloud | MySpace | Twitter | Last.fm