Taking music to new heights with that mashup game
Posted by Zechmann in Electronic, Hip-Hop, SoundKlout
Aug 26th, 2011
Our SoundKlout series is all about finding the best artists SoundCloud has to offer. Each article will spotlight a handful of good music from a selected SoundClouder. If you know anyone that needs noticing, make sure to hit us up with a few of their tracks.
There are many things to say about the music coming from DOSVEC, aka DJ Whatt, but what stands out the most is his ability to mash emerging styles. Mashup artists are the purveyors of what styles should already be working together, but haven't quite gotten the clue, yet. DOSVEC takes many opposing styles and makes our ears' adjust to something that's a bit experimental now, but commonplace in a few years.
Lookout for a new project we're startin up soon
(it's gonna be goooood)
Tupac vs Kid Cudi – Pursuit Of Changes (DOSVEC Mashup)
These two matchup so well in sound, but how the two messages match, might even one up that. This one really takes the cake on all fronts.

Jay Z vs Tupac – Roc Change (DOSVEC Mashup)
Had this up on my Jay-Z mashups compilation a few weeks back. Simply fits perfect, and definitely competes with each's original… but I guess it all comes down to which you're more emotionally attached to.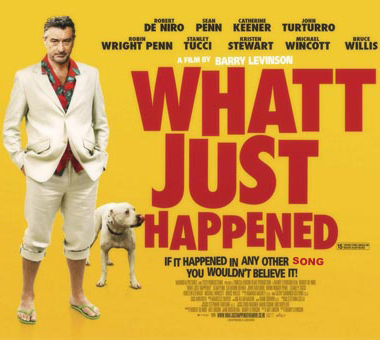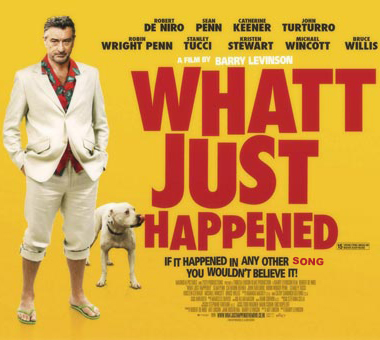 Beastie Boys vs Joe Garston – Intergalactic World (DOSVEC Mashup)
Whatt a song to rage to. I love my club banger mashups!! (should compile 'em all, someone remind me sometime).

Mike Posner vs Deadmau5 – Please Don't Go (DOSVEC Mashup)
This was my introduction to DOSVEC and still his most transcendental. How people think this is off is beyond me, but it sure takes me HIGHER.

One Republic vs Dave Darell – Apologize Children (DOSVEC Mashup)
A bit slow startin', but like the last one, once you get into the trance, you'll never come down… until the song is over.

Kreayshawn vs Flux Pavilion – Gucci Cant Stop (DOSVEC Mashup)
Perfect example of how DOSVEC is "forward thinking." Kreayshawn may have had a teeny bit of dubstep in her original "Gucci Gucci", but DOSVEC slaps some Flaux and blows this shyt UP.

Lil Wayne vs We Bang – Lollipop (DOSVEC Mashup)
Even more than Kreayshawn, way more, Lil Weezy needs to get dirty on some dubstep. The Queen of Dubstep, Ms. Goulding, has already been crowned, but Weezy has a good shot at kingship.

Also, make sure to check out his DIFF dubstep project:

DJ Whatt (DOSVEC):
Genre: Mashup
Origin: Brooklyn, New York
DJ Whatt: stage name
DOSVEC: moniker for mashup
Links: SoundCloud | MySpace | Twitter | Last.fm