featuring Devonté Hynes & Solange Knowles
Posted by Zechmann in Hip-Hop
Nov 28th, 2010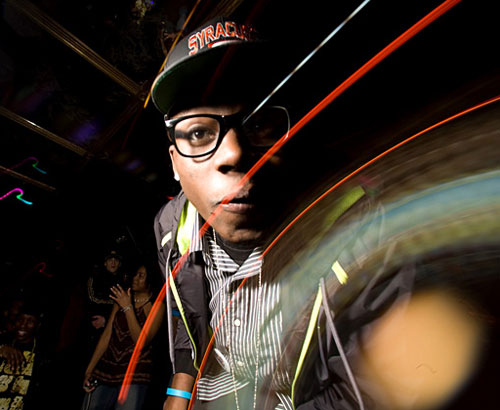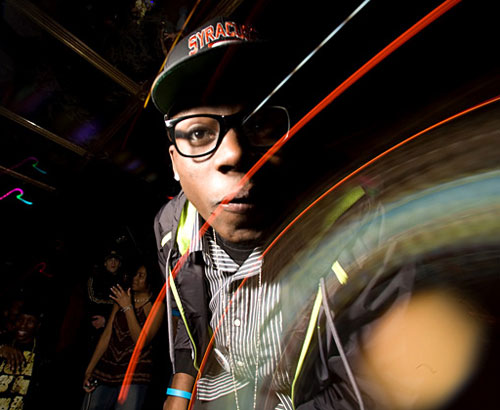 I thought Beyonce had a beautiful voice; but after hearing Solange on this track, I think I'm changing my focus. This beautiful backup makes the song.
"Flying Overseas" is about a Brooklyne native dreaming of traveling the world with a loved one. A fantasy we've all had, done well.
Meditate on this mental trip.
httpvh://www.youtube.com/watch?v=Wd6NxkKCVI8
Theophilus London:
Genre: Hip-Hop
Styles: Soul, New Wave, Pop
Origin: Brooklyn, New York
Links: MySpace | WordPress Blog | Facebook | Twitter | Last.fm