Another classic tune electrofied for the future
Posted by Zechmann in Electronic
Mar 31st, 2011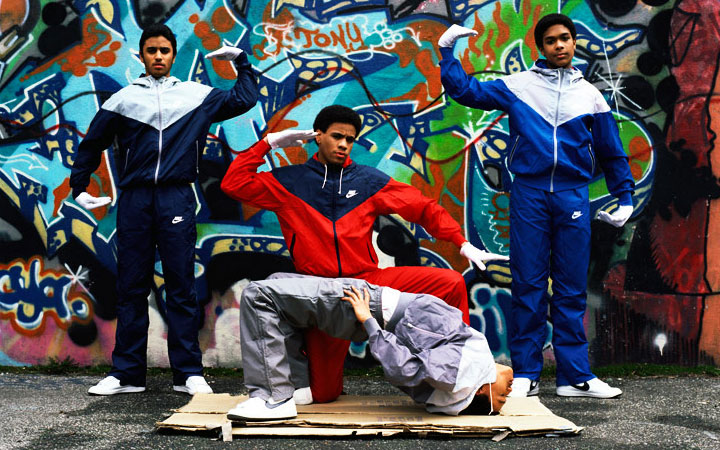 Some of you may dig this for the nostalgic bring back of Grandmaster Flash's classic anthem. This, however, brought me to attention when I heard Latyrx's "Lady Don't Tek No, cut right from the start.
"Lady Don't Tek No" brings me back to my first years in college. I may have been a little late on The Bay's hip-hop scene, but Latyrx was one of my main introductions and I've been a big supporter ever since – just saw they finished a new track (album?)
As far as what Soo brings to the collision of these classics, like many electro-artists today, he puts a fresh perspective on an already fine tune (or more in this case). With cuts, wiggles, wobbles and whatever else, it may be a little out there for the old school hip-hop heads, but like all evolution in music, hip-hop will bring on a broader range of sound, like it or not.
DJ Soo:
Genre: Electronica
Styles: Hip-Hop, House, Turntablism, Ghetto Funk
Name: Terence Tso
Location: Vancouver, Canada
Links: SoundCloud | Facebook | Twitter | Woodsnoo | MySpace