Of course it sounds strange, that's how it's suppose to!
Posted by Zechmann in Electronic, Indie, Rock & Pop
Oct 27th, 2011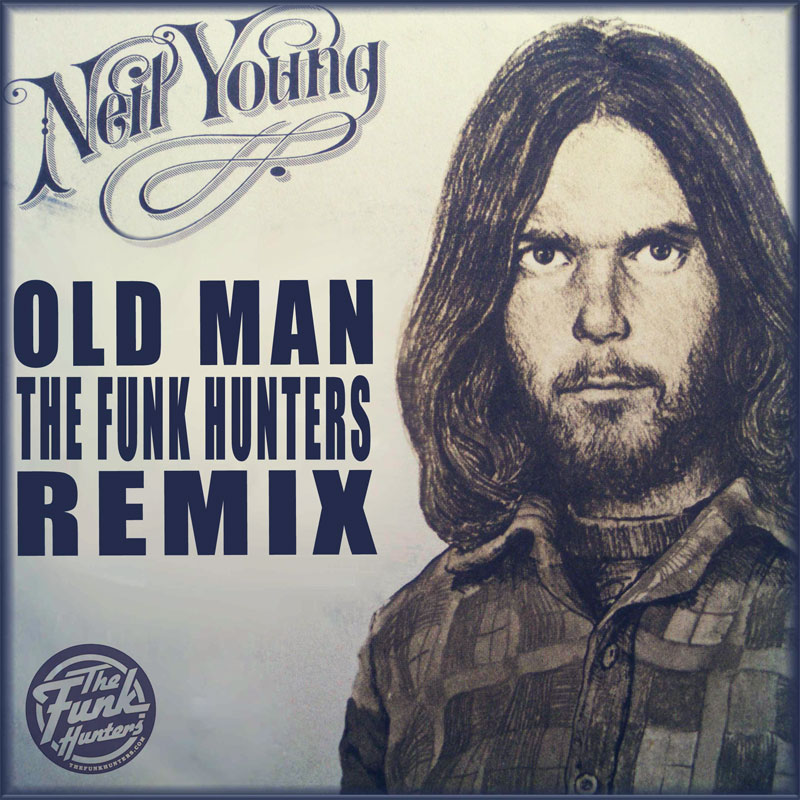 At times this ghetto wobble sounds so damn strange for Neil Young's "Old Man," but once you start flowing along with that kind voice of his, the glitched-out funk gets a bit friendlier with this old timer.
I do completely understand why people can't get into this style of funk, but they should understand that this is a real progress pusher in the music scene right now, and everything progressive gets shit on at the start.
The Funk Hunters
Genre: Ghetto Funk, Bass, Breakbeat
Location: Vancouver, Canada
Members: Nick Middleton, Duncan Smith
Funk Hunters on: SoundCloud | TheFunkHunters.com | Twitter | YouTube | Facebook