featuring those beaut.a.ful Kaskade vocals from "I Remember"
Posted by Zechmann in Electronic
Dec 26th, 2011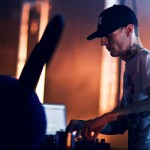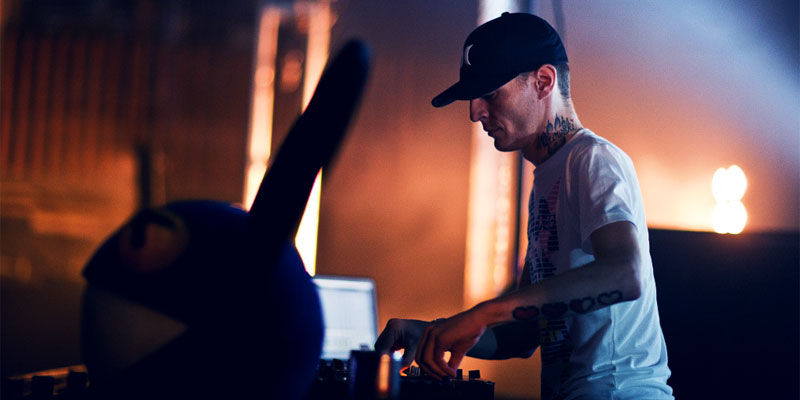 A nice little Xmas treat from fuckmylife aka Joel Zimmerman aka Deadmau5. I like how these EDM stars are getting more into downtempo and Joel's retake of "I Remember" relaxes it even more with a simple, light-hearted beat. Who's up for an album like this?
fuckmylife aka Deadmau5 – Xmas Stuff

Deadmau5
Genre: Electronica
Name: Joel Zimmerman
Hometown: Toronto, Canada
Deadmau5 on: Deadmau5.com | Facebook | YouTube | SoundCloud | Wikipedia