It's still swelly, but it ain't Chiddy Bangin - Originally by The Knocks
Posted by Zechmann in Electronic, Hip-Hop
Nov 5th, 2010

Someone commented on my last Chiddy Bang post about how the two have been over mixing pop hits and throwing in Proto's rhymes. I could see where he was coming from, but didn't think much of it. But after hearing their remix to "Dancing With The DJ", I was more inclined to speak up.
I fucking love remixes and I fucking love Chiddy Bang, but that doesn't mean the two have to be inseparable. Xaphoon, we know you can remix some nasty shit, but y'all are hittin' it big, so choose wisely on what you want your name branded over …this goes to you too, Proto
I mean, it ain't bad, but it sure ain't shit to some of your others.
Quality Over Quantity
[audio:The-Knocks-Remix.mp3|titles=Dancing With The DJ (Chiddy Bang Remix)]
Get MP3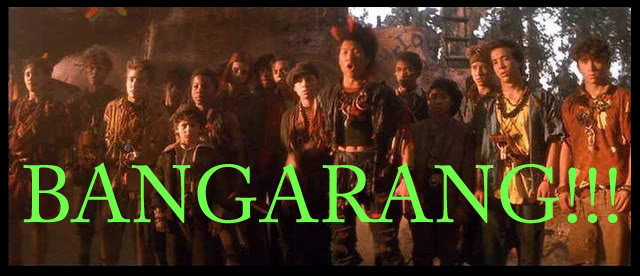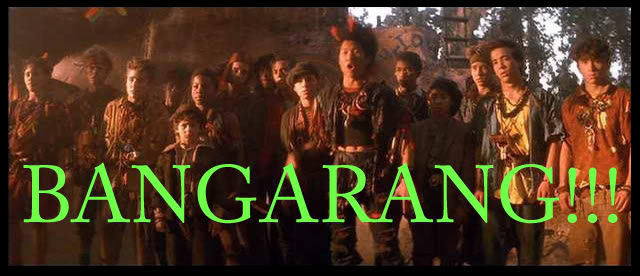 Chiddy Bang:
Genre: Hip-Hop
Styles: Alternative, Electronica, Afrobeat
Origin: Philadelphia, Pennsylvania
Members:
Proto (Chidera "Chiddy" Anamege): MC
Xaphoon Jones (Noah Beresin): DJ, Producer
Label: Parlophone Records
Albums: Opposite of Adults
Similar Artists: KiD CuDi | Hoodie Allen | Wale | KanYe West
Links: MySpace | Wikipedia | Facebook | Twitter | Last.fm | AllMusic