"You get sloppy drunk, I stay whiskey neat."
Posted by Zechmann in Hip-Hop
Mar 8th, 2011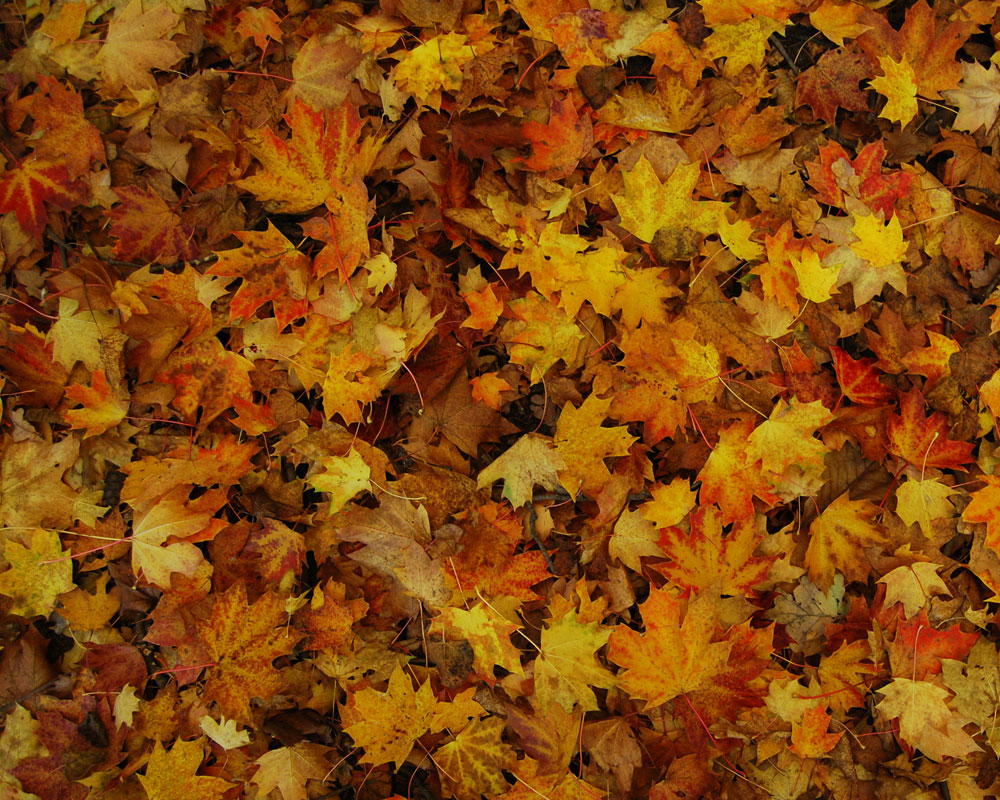 I'm still weary about this Childish Gambino, he's got such pristine raps and a pretty damn decent set of vocals, but his style needs some getting use to.
His latest release, the Childish Gambino EP, however, is habituating me to this fine rapper's sound. With heartfelt raps and clean, high-pitched vocals, this man's musical range is only second to his comedic talent.
Make sure to listen in closely, it's well worth an active ear.
[audio:Be-Alone.mp3,Not-Going-Back.mp3|titles=Be Alone,Not Going Back]
Download: Be Alone | Not Going Back
1. Be Alone: is that Mayer Hawthorne on backup vocals? It's gotta be…
2. Freaks and Geeks: "You get sloppy drunk, I stay whiskey neat." I'm living this line!
3. My Shines: pretty sure he's doin back up vocals on this one, a strong asset of his.
4. Lights Turned On: "things change like a motherfuck." swag.
5. Not Going Back: more beautiful backups, this time from Beldina Malaika
Donald Glover (Dong Lover): aka Childish Gambino
Birthday: September 25, 1983
Birth Place: Stone Mountain, Georgia
Location: Los Angeles, California
Links: IamDonald.com | Facebook | Twitter | SoundCloud | Wikipedia | IMDB | Vimeo