The Twin Cities, the next stop in Hip-Hop.
Posted by Zechmann in Hip-Hop, SoundKlout
Sep 1st, 2011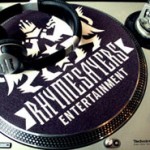 Our SoundKlout series is all about finding the best artists SoundCloud has to offer. Each day we'll spotlight a handful of good music from a selected SoundClouder. If you know anyone that needs noticing, make sure to hit us up with a few of their tracks.
This is our first label in the Soundklout series. The biggest reason I chose them first is because there are slim pickings when it comes to hip-hop on SoundCloud – I'm trying to recruit more.
Rhymesayers is a collective of hip-hop acts from all over the U.S., but is based out of Minneapolis, MN. I was originally going to show a few tracks from their most notable act, Atmosphere, but thought there's a lot more to Rhymesayers than just that. However, if you don't know Atmo, get to, they maybe overrated compared to the rest of Rhymesayers, but they're underrated compared to the rest of rap.
Blueprint – So Alive (Budo Remix)
I haven't given enough credit to Blueprint on this blog. Adventures in Counter-Culture is one of my favorite albums of the year, yet I still haven't gotten a chance to sit down and properly spell it out. Here's one of my favorites from the album remixed by Budo, and what a beaut it is.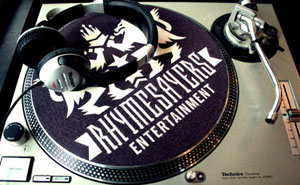 Grieves – On The Rocks
Grieves definitely has the most potential for mainstream appeal out of all the up-and-coming Rhymesayers acts. Where there's a fine line between hip-hop & rap with the masses these days, Grieves has that personality that appeals to teen girls, to put it bluntly.

The Grouch – How The Grouch Stole Christmas (prod. Brother Ali)
What a gem, haha. Always been a fan of The Grouch's flow – reminds me of Techn9ne's.. if he was a little less insane and a little more cool-headed.

Hail Mary Mallon – Breakdance Beach
Only this video can perfectly express my thoughts on this song


Grieves – Gwenevieve
Reminds me of a Sabzi beat. Lovin' the guitar rifts on this.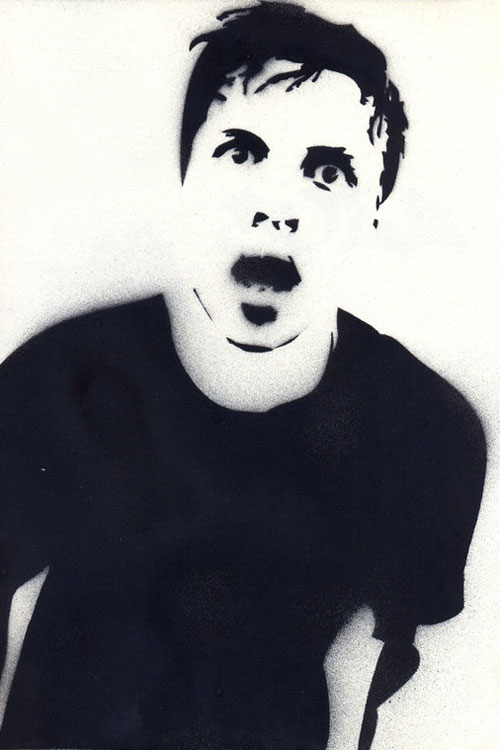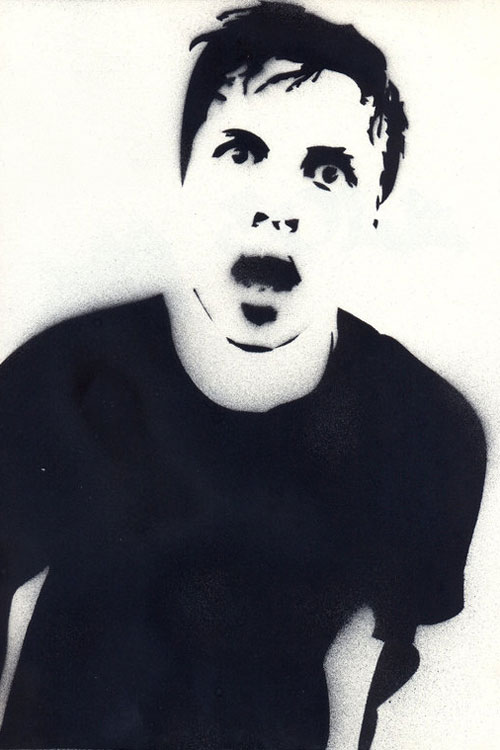 Freeway – Beautiful Music
This sounds like it's straight out of a Nujabes joint. And, although, Freeway may be a bit rough for these instrumentals, he starts to warm up with 'em after a few plays.

Hail Mary Mallon – Garfield ++ Edison's Bent Back Remix
Which one you like better? I think I gotta give it to the original, hits well with Aesop's timing.


Brother Ali – Uncle Sam Goddamn
A little Ali to rap it all up.

What'd y'all think of the Rhymesayers bunch? Gotta favorite rapper?