Christian hip-hop... really?
Posted by Zechmann in Hip-Hop
Jan 26th, 2010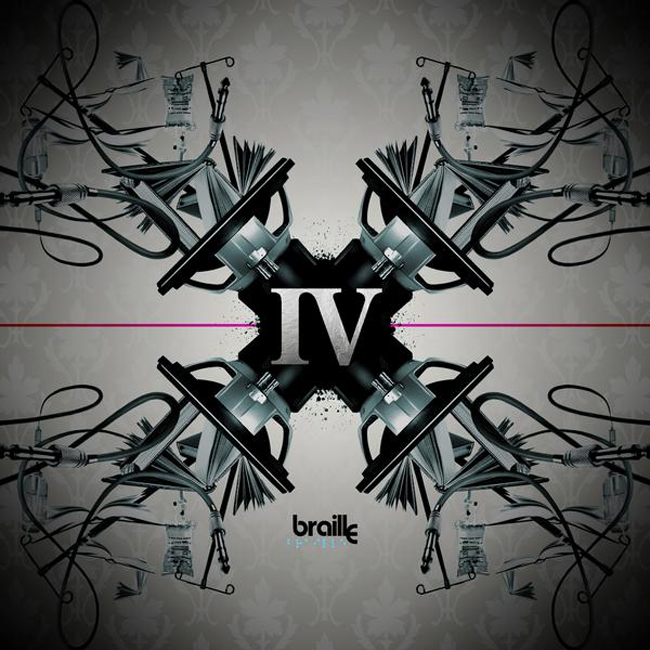 Who would of thought that this could be considered Christian hip-hop? As a Cashew myself :), I'm not really into "Christian music", but after listening to Braille, I guess I'm a fan of Christian hip-hop (or probably just Braille… yea, I think that's it). Braille doesn't necessarily have the traditional Christian lyrics – praising Jesus and… well that's about it – but you do notice the more subtle Christian influences (I guess). But don't let that dissuade you, his work is legit; it's not some fluffy religious junk that only Evangelists could appreciate. No, this can be appreciated by all – Christians, Muslims and even those crazy Jews. Braille is a respected hip-hop artist in the Portland area, and is a member of the Lightheaded Crew, which also features Ohmega Watts and Othello. I've only listened to his fourth album, The IV Edition, but I'm definitely going to look into some of his other material. Check it out, and let me know if you'd consider this "Christian music"…
[audio:ConstantlyGrowing.mp3|titles=Constantly Growing]
Download Song!
Artist Information:
Genre: Hip-Hop
Location: Portland, Oregon
Born: Bryan Winchester in 1981
Member of: Lightheaded Crew
Label: Lifefirst: Half The Battle | Syntax Records
Additional Albums: Shades of Grey | Box of Rhymes | Extra Box for Japan | […]
Similar Artists: Ohmega Watts | Sandpeople | Visionaries | CunninLynguists | Cyne
Links: MySpace | Wikipedia | Twitter | Facebook | Last.fm | iLike | Y! Music | AllMusic
Track Information:
Album: The IX Edition
Release Date: April 15, 2008
Featuring: Speech (Arrested Development), Surreal, and Sojourn (beat by DJ Spinna)
Buy Links: Amazon | Amazon Mp3 | iTunes