"Mr. Impossible could do the most amazing things; impossible."
Posted by Zechmann in Hip-Hop
Jan 21st, 2011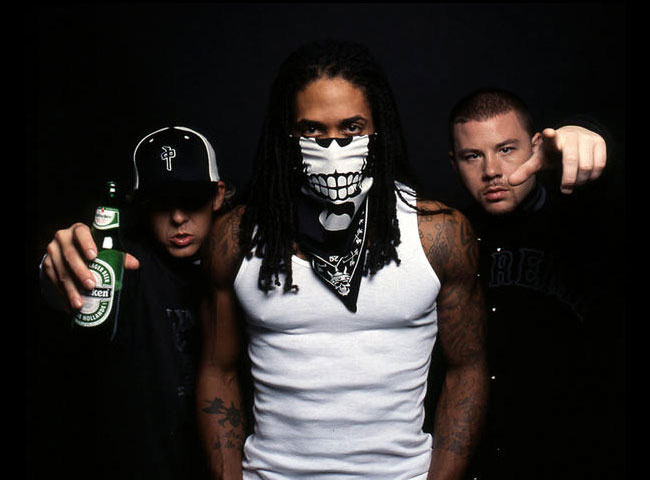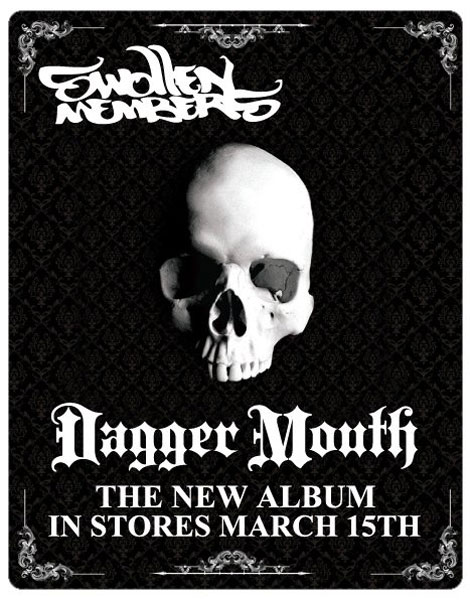 Swollen Members are back with a new album, Dagger Mouth, dropping this March. I'm a hell of a lot more optimistic for this than their 2009, Armed to the Teeth. Sounds more like the SM I've grown to smoke to.
Check out their second single, "Mr. Impossible". Another beat to pillage and conquer by Rob the Viking with Mad Child & Prevail tearing it up with a few fresh cuts – Love the Cudi reference, lol –
[audio:Mr-Impossible.mp3|titles=Mr. Impossible]
Get MP3
Support Swollen on Amazon
Official "Mr. Impossible" Video:

Swollen Members:
Genre: Hip-Hop
Location: Vancouver, British Columbia
Members:
Mad Child (Shane Bunting): MC
Prevail (Kiley Hendriks): MC
Rob the Viking: Producer
Label: Battle Axe Records
Similar Artists: Kottonmouth Kings | Dilated Peoples | Moka Only
Albums: Balance | Bad Dreams | Monsters in the Closet | Heavy | Black Magic
Links: MySpace | Facebook | YouTube | Wikipedia | Last.fm | AllMusic