Now this is the style that got me into hip-hop in the first place.
Posted by Zechmann in Hip-Hop
Feb 9th, 2012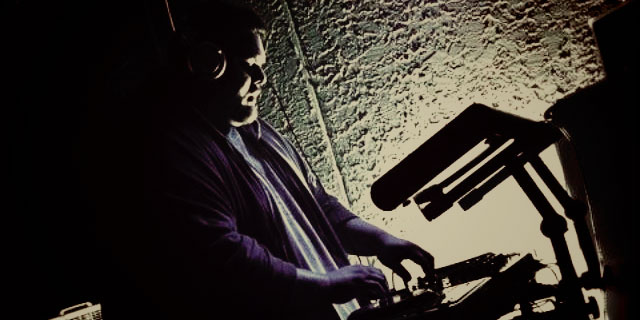 Lovin the West Coast vibes from this Tempe trio. First thing I look for, especially in hip-hop, is personality, flow & a good beat – and these guys got all that. However, I'm not really feelin the lyrics are worth listening to. It's obviously not intended to be a lyrically heavy track, but they're pretty standard, mainstream shit – which I expect more from someone with a spot on flow like this.
CCBeats (Conscious Collective)
Styles: Hip-Hop, Dubstep
Origin: Tempe, Arizona
Members:
TheBrain (Brian Stevens): vocals, art
DJ Bobz-illa (Bobby Spencer): keys, turns, vocals
Jeff Hall: drums, percussion
Label: EarSweat
CCBeats on: Facebook | YouTube