What a track to bring back. Such a rush of 90's nostalgia.
Posted by Zechmann in Electronic, Soul
Oct 7th, 2011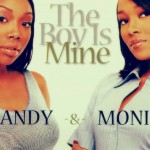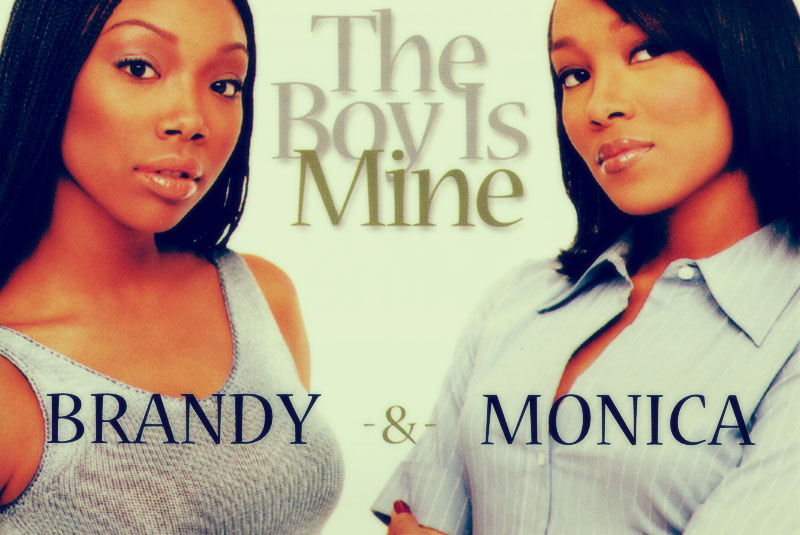 ill-esha brings back this 90's classic and puts some heavy glitch bass to the mix. Better yet, she keeps to the original beat, not trying to impress with massive, incoherent drops.
Now, if she could only find more contemporary vocals for her to drop her lovliness on… wait, doesn't she sing too?
ill-esha
Genre: Electronic
Styles: Dubstep, Downtempo, Chill
Location: Vancouver, B.C.
Ill-esha 0n: Facebook | Soundcloud | Twitter | Myspace | Ill-esha.com