Listened to way too much music this year
Posted by Zechmann in Compilations
Jan 9th, 2015
I've listened to way too much music this year, probably around 12,000 new tracks (I tried calculating it). Most of the music was.. unfinished, to say the least, but we found a lot more songs worth keeping than any year before it.
A lot of new music emerged or reemerged over the year. Deep house was the big thing, but many discredit it because of the hype. It had its bad with its good. Our favorite new style goes to what doesn't seem to have an official name yet. I've heard many call it kawaii, but I prefer vapor – this naming shit is more important than you'd think.
We've got 30 songs to show off, 11 artists and 20 playlists for you, but if that's not enough… wait 'til next year.
Musicians of the Year


We wanted Doja on here last year –look– but the production wasn't there. And the quantity for that matter. But this year she has plenty of both.
Doja Cat's Purrr! EP goes five for five on tracks and is only one of two albums I really cared about this year. The other being our next artist. What I love is she can sing and rap, and not even Drake can do that.
"Cause even if you think you knew me, a woman changes with the seasons… and I'm breathing out the new me."
– Beautiful –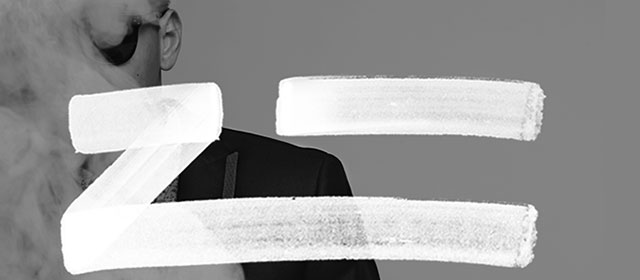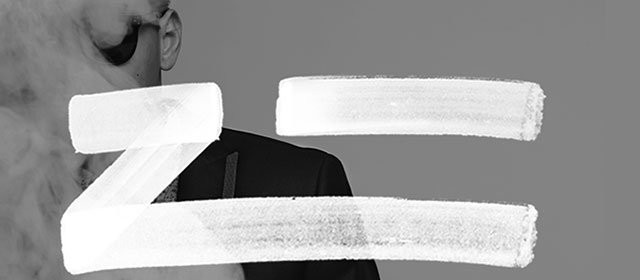 I still can't believe Zhu got Grammy nominated for his single, Faded. I'm actually more impressed with the members of the Grammy and their selections. Good choices all around, but Zhu better take it.
What I love about Zhu's music, other than the sound, is that even though the lyrics aren't that profound, he can tell a story that plays out so well in my head – doesn't work as well if I'm singing it though. Zhu's got more finesse.
"Said I had to go to Paris. Private just on her parents. Asked me if I wanna roll. I said, if you take me home."
– Cocaine Model –


I started listening to Chet Faker via remixes, as I tend to do, but it took his live performance at Treasure Island to charm his way onto this list.
Voices like his don't come out every day with such an addictive set of songs. A lot of people have good voices, not many know how to use it.

Four years back Silence Nogood was nothing but downtempo & hip hop. Since then it's shifted to mainly house music. And just when I started missing music I could relax to, starRo stepped in.
Our Electro Relaxations list has been our most popular playlist on SoundCloud as of yet and the belle of the ball was starRo. I can't tell you how many people reached out to me to talk about his California song.


Quantity goes to dance music this year, but downtempo electronic gets the quality award. It's got more emotion in its sound than any house could come close to – and I love house. Give Galimatias' Ocean Floor Kisses a listen and you'll see what I mean.
Besides making body-gasming instrumentals, Galimatias is also into teaming with some fine female vocals, specifically Alina Baraz's. I love how the two play off each other in 'Pretty Thoughts.' Her voice is almost as sexy as Galimatias' sound.


If I had to listen to one style of music for the rest of my life then FKJ's would be it. This funk filled electro soul is as good for relaxing as it is for dancing and FKJ gives it the best bounce for the year in his collaboration with Madelyn Grant.


Moon Boots has got to be our most blogged about artist of all time. He definitely holds the record for most appearances on our Music of the Year lists with three years running.
His 2014 year was better than any other with four favorite tracks. Plus plenty of other stuff that we didn't like as much, but are still worth checking out.

ODESZA has the best music to get your heart pumping for the year, whether for the gym or the dance floor. Most of the dance music we listen to is the slower pace house music, but we need just as much of this in our life (if not more). It's like a wall of electro sound.


Remixes are hardly ever better than the original, but Snakehips makes the best among the exception. These two producers have been reworking voices like The Weeknd & Banks into one of the hottest dance styles out now.

I never would of thought this emerging style of funky house that samples video games & anime would ever catch my attention so much, let alone everyone else's. I thought it was going to be some genre that never had its day –ghetto funk– but a few Australian producers are unearthing it onto the scene. Wave Racer being my fav.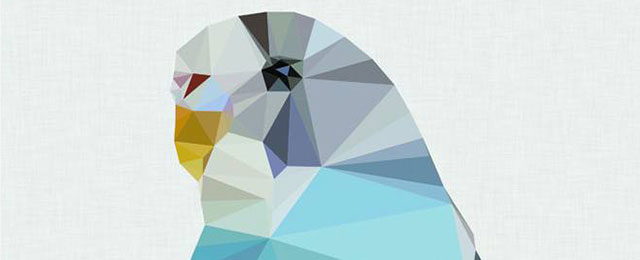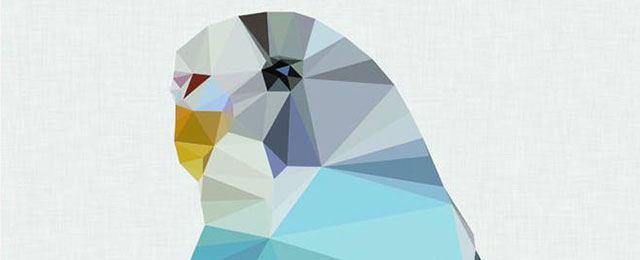 While Wave Racer is bringing this Japanese style of funk-house music to the mainstream, Grynpyret is our personal favorite. We've only seen him around for a few months, but his sound is most intriguing. It's like a drunk electro funk.