Ain't no party like a dance party.
Posted by Zechmann in Compilations, Electronic
Dec 29th, 2014
I've gone to a handful of EDM shows & festivals over the last year and I just don't get how people can dance to most of the popular shit these days (says the hipster music blogger). At least not when you've got such better music to dance to (also hipster). So obviously we had to put a list together (very hipster).
Our Dance Party mix for 2014 is geared more towards the club or house party rather than the rave. I guess that's where we differ from the higher BPM, bombastic music dominating EDM right now.
We get into various forms of house music on here, but there's plenty of other influences as well — I'm being vague because I just spent way too much of my time putting together this list and I don't have time to articulate it (like always).
Dance Party tracklist
The Knocks – Comfortable Featuring X Ambassadors
The Weeknd – Wanderlust (Snakehips Remix)
ODESZA – Sun Models (feat. Madelyn Grant)
ZHU – Faded (Big Gigantic Remix)
CeCe Peniston – Finally (Geotheory Remix)
Jade – Dont Walk Away (Faces Bootleg)
Depeche Mode – Should Be Higher (AMTRAC Remix)
Chet Faker – Lover (WKND Remix)
The Weeknd – Often (Kygo Remix)
Foster The People – Best Friend (Wave Racer Remix)
Grynpyret – Airplane Food
Wave Racer – Streamers
Group VI & Realssm – Dirty Clothes
Network – My Body
Sam Gellaitry – Waiting So Long
Le Youth – Girl
Disclosure x Friend Within – The Mechanism
Pharrell ft. Jay Z – Frontin' (Disclosure Re-Work)
Missy Elliot – Lose control | Sh?m B-side Bootleg
Vndy Vndy & Artego – Get Down Low (Original Mix)
Jade Blue & Frequency – Lately
Hot Natured – Benediction (Lxury Remix)
Karma Kid – In My Arms
Toxo – Need Your Love
Birdee – Tornera' Il Sole
SUPERSEX420 – 420
Escort – Cocaine Blues (Cosby Sweater Remix)
Box of Wolves – Boy feat. Christa Vi (Cyclist Remix)
Logic ft. Jhene Aiko – Break It Down (Louis Futon Remix)
Beastie Boys – Root Down (Cyclist Disco Mix)
Nas – Made You Look (Random Hero Bootleg)
Q-Tip – 2 Sexy For The Nasty (ChilicaGo Edit)
Corinne Bailey Rae – Put Your Records On (Nehzuil Remix)
Les Sins – Why Ft. Nate Salman
Route 94 – My Love Feat. Jess Glynne (Oliver Nelson Remix)
Moon Boots – There's No Love
Figgy – Do It Like Us
ZHU – Cocaine Model.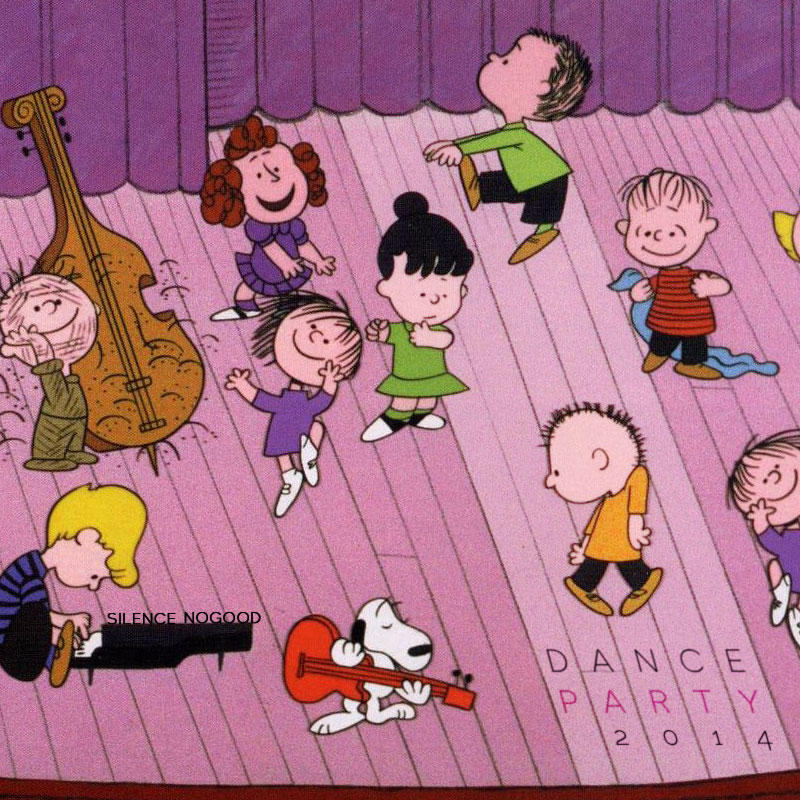 [ This is the first part in a two-parter. Here's the second. ]