First artist on your iPod (iPhone)
Posted by Zechmann in Hip-Hop
Feb 16th, 2015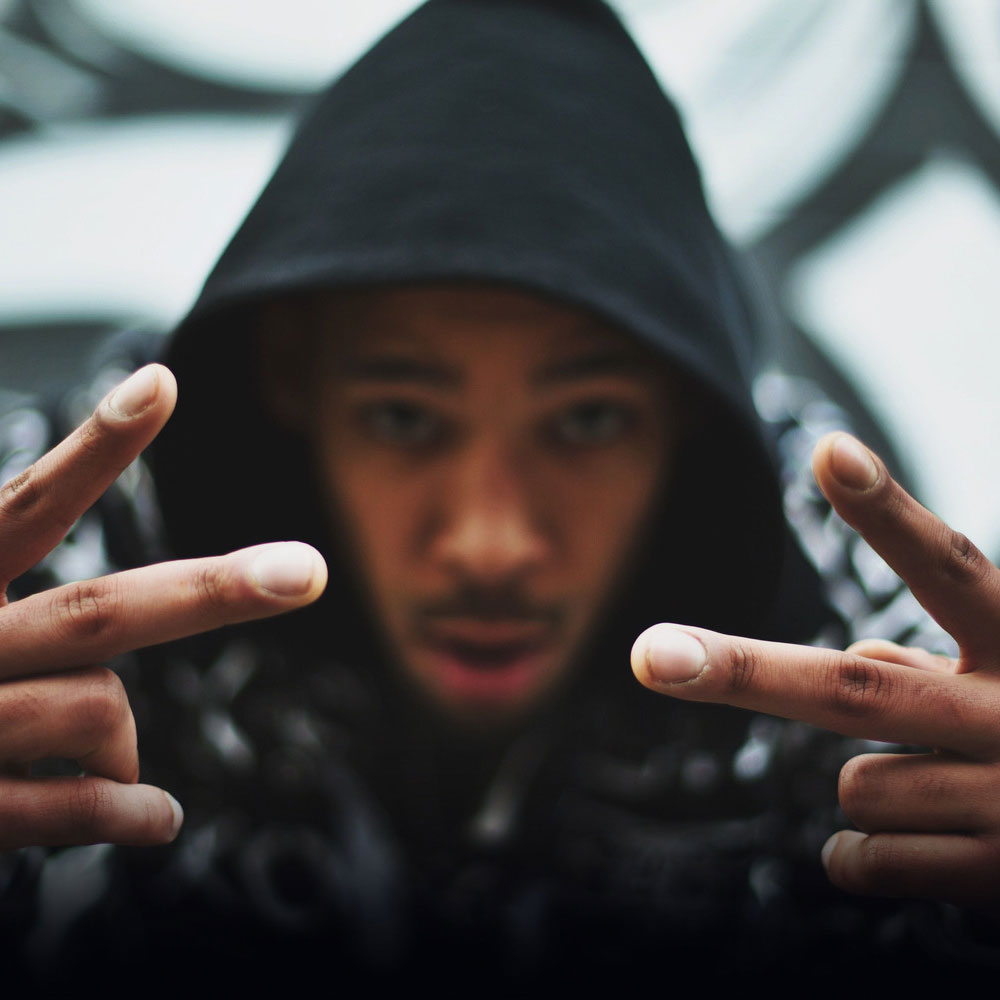 There's not a lot of rappers, let alone singers, that I connect with lyrically. Words are a whole other game in music and the sound is hard enough to connect universally, words are much harder.
A-1 is not only the person that'll bring Bay Area hip hop into relevance yet again, but with lyrics and a character the bay should be proud of. He's got plenty good producers, reminding me of Doja Cat and her Purrr EP lineup.
Like I've said with Doja and before, the biggest thing any talented vocalist has to worry about is the producers they line up with, and A-1 has stacked his bill so far.
A-1 tracklist
Good People (BEAR//FACE – "Taste My Sad")
Parasail – (Louis Futon x A-1)
There I Go (Mr. Carmack – "Hopscotch")
Mind Right (Chrome Sparks – Marijuana)
Captain Planet Freestyle – (Sock It 2 Me – Kaytranada Remix)
Knxwledge – ovrkookies (A-1 quick freestyle type shit)
Doing The Most (Produced by Mikos Da Gawd & Left Lane)