Over twenty tracks for the pride of the best in the West
Posted by Zechmann in Compilations
Sep 21st, 2012
I originally wanted to make a mix of music inspired by California about six months back when I moved to The Bay Area from Minnesota, but shit got hectic & I got lazy. I moved out to Cali because I wanted to get into the music/tech scene and Minnesota just wasn't cutting it. Well, I've been in & out of some pretty cool companies since, but still haven't landed a permanent job. Especially at the one company that actually drove me out here (quite literally), SoundCloud.
My attempts to get SoundCloud's attention have been pretty much failures, most notably my SoundKlout project, but in the least it's given you all a lot of good content on here. However, I still haven't given up hope! (and never will) So for their recently posted "Communications internship," I decided to do a few special projects to hopefully get their attention once and for all. Here I present Part I in hopes to tell a little about my story and get you all sympathizing for me so you actually help me out! Plus, we get to throw some quality Cali music at ya.
The list is mostly a mix of Classic Rock & Hip-Hop. I've included some (somewhat) interesting facts with every song because my usual attempt at giving my thoughts are usually just a bunch of standard praises. Let me know if I forgot anything. I didn't focus on the classics before the 60's, but there was plenty of California love back then too.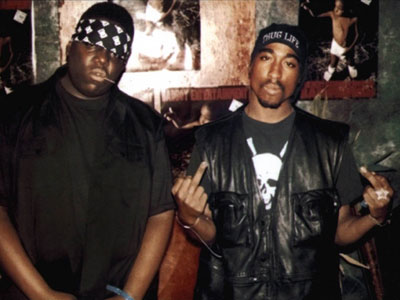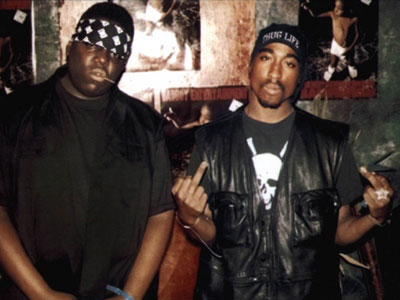 2Pac – California Love
'California Love' is built on a sample from Joe Cocker's 1972 song 'Woman To Woman.'
[audio:California-Love.mp3|titles=California Love]
Red Hot Chili Peppers – Californication
Showtime's
Californication
never negotiated with the Red Hot Chili Peppers about borrowing the name. RHCP sued 'em back in 2007.
[audio:Californication.mp3|titles=Californication]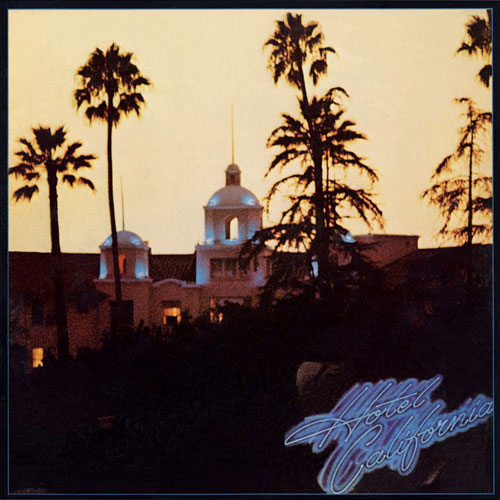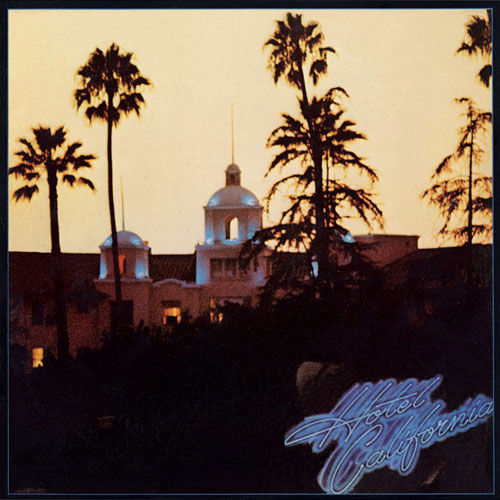 The Notorious BIG – Goin' Back to Cali
'Goin Back to Cali' was released after Biggie's death in '97.
[audio:Back-To-Cali.mp3|titles=Goin' Back to Cali]
Eagles – Hotel California
'Hotel California' is widely known for its many different meanings from Satanic worship to addiction.
[audio:Hotel-California.mp3|titles=Hotel California]
The Beach Boys – California Girls
'California Girls' was written by Mike Love & Brian Wilson while he was on LSD.
[audio:California-Girls.mp3|titles=California Girls]
The Mamas & The Papas – California Dreamin'
'California Dreamin' appears in many films tv shows, including Congo, Californication, South Park & Forrest Gump.
[audio:California-Dreamin2.mp3|titles=California Dreamin']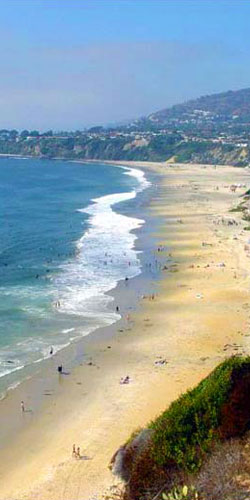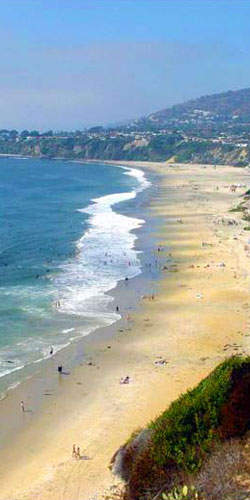 Marlena Shaw – California Soul
Marlena Shaw covered 'California Soul' in 1968 and was originally written by Ashford & Simpson.
[audio:California-Soul.mp3|titles=California Soul]
Bob Dylan – California
"I'm use to four seasons, but California's got but one." Minnesota seasons represent!
[audio:Dylan-California.mp3|titles=California]
Led Zeppelin – Going to California
'Going to California' was used for the season finale of
Entrourage
at the end of the show.
[audio:Going-To-California.mp3|titles=Going to California]
San Francisco Bay Area Music
As you'd imagine, hip-hop focuses more on the cities, where as classic rock focused more on the state.
People Under the Stairs – San Francisco Knights
People Under the Stairs is one of my favorite hip-hop groups from Cali, but as my friend once pointed out, a lot of their best songs end like shit.
[audio:San-Francisco-Knights.mp3|titles=San Francisco Knights]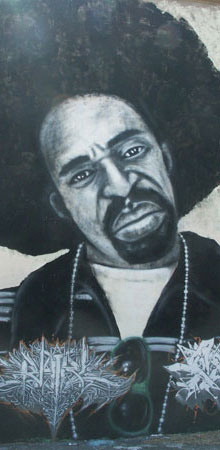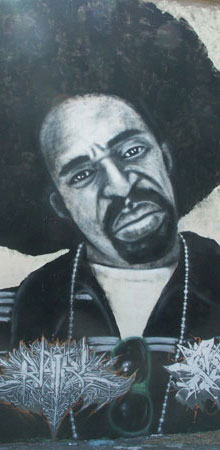 Journey – Lights
The song was originally written about LA, but Steve Pretty didn't like how it sounded, "when the lights go down in the city and the sun shines on LA."
[audio:Journey-Lights.mp3|titles=Lights]
Hieroglyphics – Oakland Blackouts
Hieroglyphics was one of the first groups to introduce me to Bay Area rap and… I have no interesting facts about 'em.
[audio:OaklandBlackouts.mp3|titles=Oakland Blackouts]
Zion I – The Bay
It's also not easy finding interesting facts about Zion I :)
[audio:The-Bay.mp3|titles=The Bay]
Guns 'N' Roses – Paradise City
"Where the grass is green and the girls are pretty" was originally "Where the girls are fat and they've got big titties," well, more as a joke.
[audio:Paradise-City.mp3|titles=Paradise City]
Los Angeles Music
Tupac – To Live & Die in L.A.
2Pac didn't have a criminal record before he became a rap star.
[audio:Live-Die-LA.mp3|titles=To Live & Die in L.A.]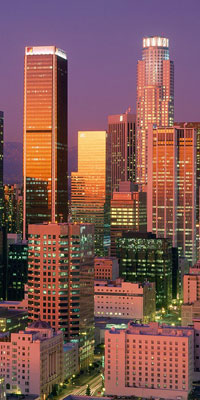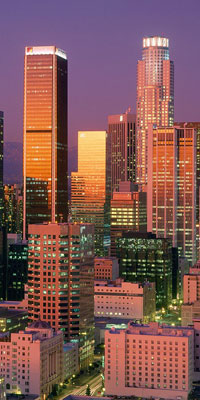 People Under the Stairs – The L.A. Song
People Under the Stairs are from LA, but many believe they are from The Bay because of their lyrical & production style.
[audio:LA-Song.mp3|titles=The L.A. Song]
Billy Joel – Say Goodbye to Hollywood
The song didn't become popular until its live version was released on the
Songs in the Attic
album.
[audio:Bye-Hollywood.mp3|titles=Say Goodbye to Hollywood]
NWA – Straight Outta Compton
'Straight Outta Compton' redefined the direction of hip-hop on the West, resulting in gangster lifestyle becoming the driving force in West Coast rap.
[audio:Straight-Outta-Compton.mp3|titles=Straight Outta Compton]
Solid Gold – New Kanada
This is the song that actually gave me the idea for a mix of California-themed music. And don't let the name fool you, it's about LA.
[audio:New-Kanada.mp3|titles=New Kanada]
The Doors – L.A. Woman
The Doors never played with a bass guitarists during their live performances.
[audio:LA-Woman.mp3|titles=L.A. Woman]
California Music Remixed

[audio:California-Soul-Remix.mp3|titles=California Soul (feat. Ya Boy) (Lincoln Lawyer Remix)]