A whole lot of unheard potential
Posted by Zechmann in Compilations
Feb 5th, 2014
2013's Musicians of the Year
Looking back over this last list for 2013, I've realized one major flaw to it. There are no women on here. We've had our love for women this year, but this list contains our most obsessed about music with musicians consistently present throughout the year.
Doja Cat was our closest girl, but we only fell for one of hers. She did have a lot of other potentials that fell short because the production wasn't to the level of that voice. Producers, this girls got talents!
London Grammar probably has the most right to be up here, but I credited their best to their collab with Disclosure and I didn't fall for 'Strong' in time (wish it was still 2013). They're also two-thirds dude, so that didn't help them either.
Last, there's Rhye. Rhye is actually on the list, she just happens to be two gentlemen. I really screwed the pooch on this puppy.
–
And yet my inability to alter this list if anything shows my conviction for these musicians.

I'm no expert in indie music, but Charles Bordeaux tops all of my electronic acts this year. He's one of few of my favorites that isn't solely producer based and that may be why I like him so much. He's also the only one from last year that stuck around, besides Moon Boots of course.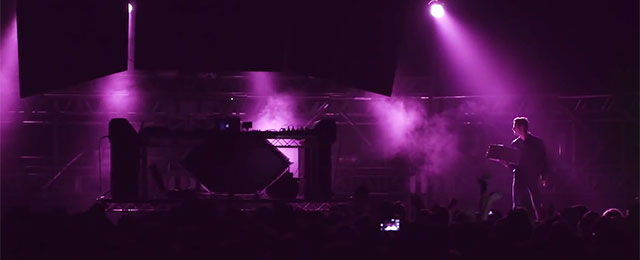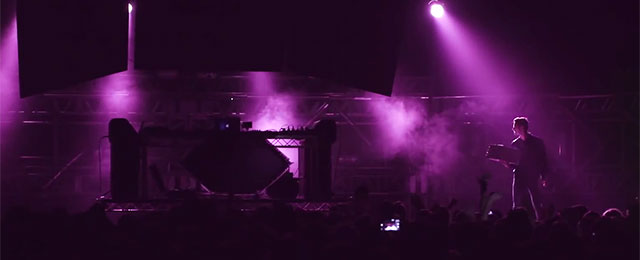 Touch Sensitive without a doubt had the best show I've seen out in The Bay. He was opening for Le Youth at the Rickshaw back in July and my friends & I came in at just the right time. 'Real Talk' was just starting up and it's felt like a scene made for the movies ever since. I've been hooked on Touch since.

Not only has Disclosure pushed electronic farther than any this year, they've brought it main stream with musicians even finer than themselves. I just praised the two in our top EDM list, but they are much more than the dance music and the facade surrounding it now.
Let's just say I'd take bets that Disclosure will be known long term.


Panda has made me fall in love with the piano in a whole new way. They've had a few predecessors, but few that made the key pressing so clear in my mind.
I may not have known Panda enough in 2013, but they are already all over my 2014.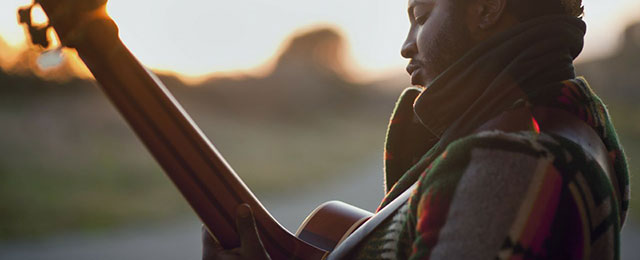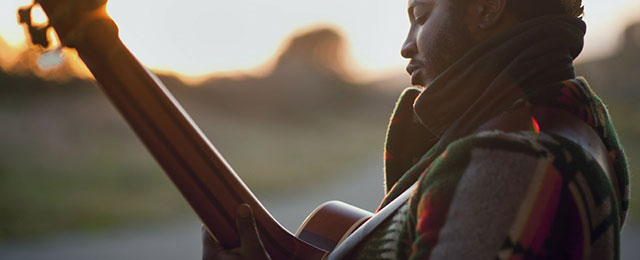 Rarely do the lyrics inspire me more than the music, but only recently have I fully understood what Thundercat was offering up. His candid story of a night on X is as entertaining as it is eye opening and is poetry in music, as provocative as many might think.
He's also got range, being on two of our most opposite lists this year, electrosoul & indie-pop.


I know I've already given Rhye enough shit for not being a woman, come to read many others have too, but only because I love their sound so much. I remember reading over their Wikipedia page long before our love affair and just assumed Robin was the lady on vocals, when in fact it was the other member Michael. I guess I could never belief I fell in love with two dudes that sounded so lovely, but I love 'em all the more.


I've had my run through the nu disco movement and no one has come close to Moon Boots. He especially keeps with the consistency, but exemplifies it more than any other on here. Well, him & Bordeaux.


Max Frost is of the few here on Silence that we've helped push to more than just a few thousand of our followers. I'm not too sure how much we played in Frost's commercial success, that's why we're being so vague, but we know we had a hand in it, however small it may be.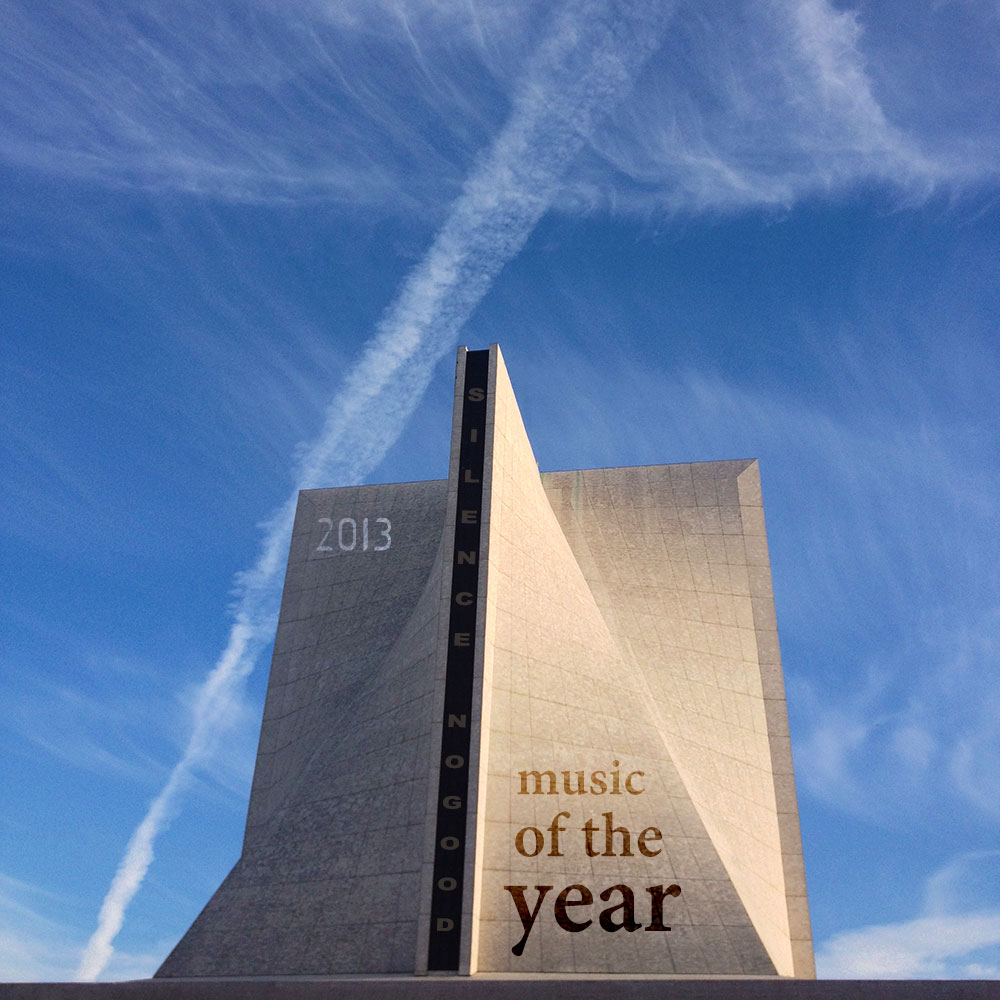 ·····
Our Favorite Songs of 2013
(ordered & organized)