Just about the best amount of bangers I've heard in a long time.
Posted by Zechmann in Electronic
Oct 21st, 2011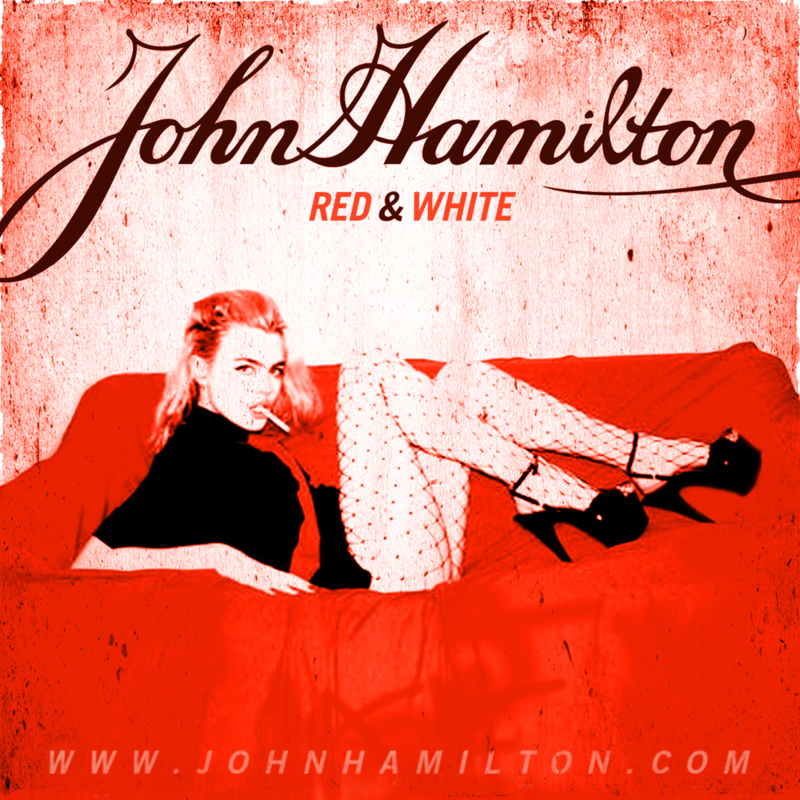 Caught this from
mr. marc
at
MFJ
and damn does it bang. I don't really listen to mixtapes very often (gotta kick that habit), but this got me from the very first touch.
I've already listed to eSQUIRE & Di Scala's "Slightest Touch" about a half dozen times and those vocals are getting more & more ge.orge.ous (gorgeous) every single one of 'em! Check it out below, as well as a few other favorites, and get yo party faces uh pumpin' (or pumpkin for the season).
Also, hit me up with some more mixtapes like this
makes my life easier ;)
eSQUIRE & Di Scala – Slightest Touch (Original Mix)
Gets off a lil slow, but when the vocals kickin all.hell.breaks.loose. Vocals are the biggest make or break.
Audio clip: Adobe Flash Player (version 9 or above) is required to play this audio clip. Download the latest version here. You also need to have JavaScript enabled in your browser.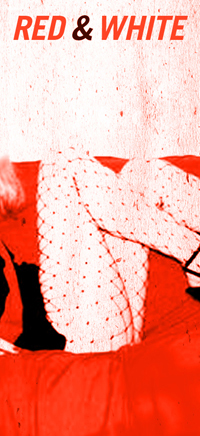 Matisse & Sadko feat. Ollie James – We're Not Alone (Hi Scandinavia!) (Vocal Radio Mix)
Such a catchy little tune. Where the hell'd they pull this melody from? It's on the tip of my tongue!
Audio clip: Adobe Flash Player (version 9 or above) is required to play this audio clip. Download the latest version here. You also need to have JavaScript enabled in your browser.
Coldplay – Every Teardrop is a Waterfall (Swedish House Mafia Remix)
Couple different Power House remixes that put Coldplay's "Teardrop" on a Power House pedestal.
Audio clip: Adobe Flash Player (version 9 or above) is required to play this audio clip. Download the latest version here. You also need to have JavaScript enabled in your browser.
Avicii & David Guetta – Sunshine
Soft, ethereal breaks, hard pounding drops – it's Avicii & Guetta, what'd you expect? <3
Audio clip: Adobe Flash Player (version 9 or above) is required to play this audio clip. Download the latest version here. You also need to have JavaScript enabled in your browser.
Adele – Set Fire To The Rain (Thomas Gold Remix)
T.Gold hits Adele's tempo like a boss. Such a powerful remix, but most the credit goes to Adele ;)
Audio clip: Adobe Flash Player (version 9 or above) is required to play this audio clip. Download the latest version here. You also need to have JavaScript enabled in your browser.
John Hamilton – Red & White

John Hamilton
Hometown: Sacramento, California
Location: New York, New York
John Hamilton on: SoundCloud | JohnHamilton.com | Twitter | Facebook