featuring the 16 best nu-disco songs for gettin dirty on the dance floor
Posted by Zechmann in Compilations, Disco
Jul 9th, 2012

Last year when I was writing up a piece on the best ghetto funk of 2011, I thought that ghetto funk would be the next biggest thing in emerging music – well, I more hoped it would be. The sub-genre just doesn't have enough traction with producers and listeners to be the next big thing. However, I do know what's about to tear up this next progression in music and this time it's not just wishful thinking.
Our last major mix of music was comprised of the next stylings in R&B. With the likes of Frank Ocean & The Weeknd, soul music is back, but that's only one half of the equation. Where this hipster R&B is our new music to make love to, nu-disco is where it's at to get down and dirty on the dance floor.
Compiling the top nu-disco tracks of the last few years, it became increasingly difficult to define what this new style of disco could be defined as. It's clearly got electro influences with heavy synthesizers and sounds that couldn't be created by traditional instruments, but there's so much more to it. Nu-disco has clear influences in funk and since it's still in its infancy, remixes are still dominating it with few examples of established artists experimenting with it. But however you'd describe it, it's sure as hell reviving disco! And even more important, it's a hit with the ladies, which is always a good indicator of the next big thing in music.
What do you think the next big style of music is going to be?

Hit us up with your thoughts in the comments below!
And now…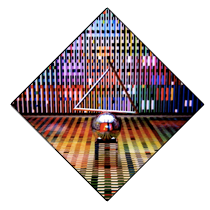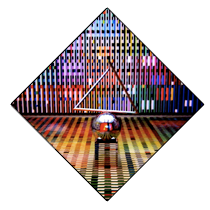 If you like the music, share this with your friends on Facebook & Twitter