From mind-numbing to fist pumping!
Posted by Zechmann in Electronic, Indie, Rock & Pop
Oct 25th, 2011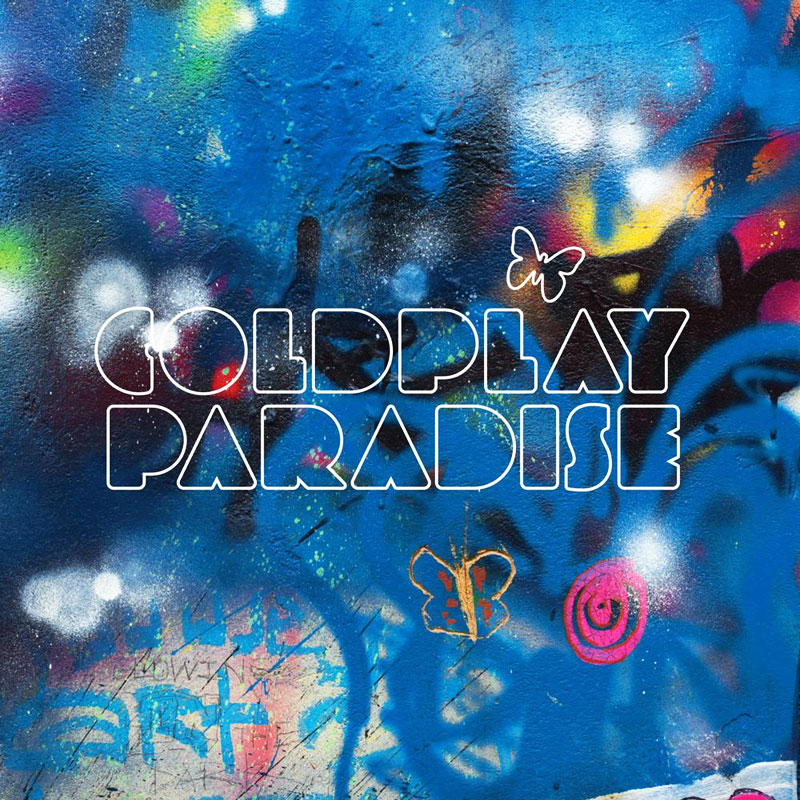 YoungLife's remix of "Paradise" appears to be a relaxing one up until a few minutes in when you realize you've got one hell of a rave-worthy remix. But as much as I love 80% of it, the other 20% needs mentioning.
The dub coiling half way through the piece really isn't needed, but I understand its appeal and inclusion. However, it does need to tone down the dub and smoothin out the coiling into a more melodic style of dubstep. Still, nothin but love for this.
Coldplay – Paradise (YoungLife Remix)

YoungLife
Genre: Electro, House, Dutch, Hip-Hop
Name: Scott Zembsch
Hometown: Corona, California
Location: Fullerton, California
YoungLife on: Facebook | SoundCloud | Twitter | YouTube