A taste of the more tranquil side of dubstep.
Posted by in Electronic
Dec 28th, 2011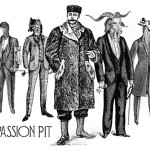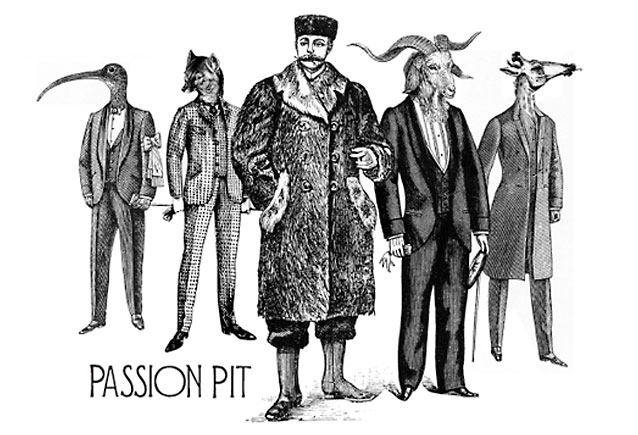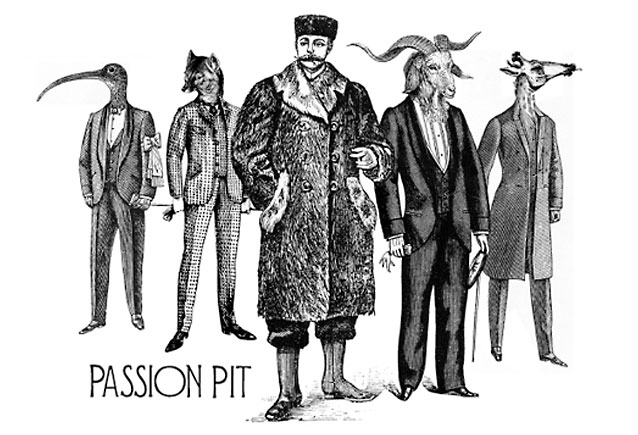 I have to be totally honest with errbody. It's not often that I find remixes that I like. I almost literally rip my hair out when I hear one – in fact, my roommate has often scolded me for yelling at my speakers – "THOSE LYRICS DON'T GO THERE. THEY DON'T EVEN FIT."
But I couldn't resist enjoying this one. It's probably just because Passion Pit's the shit, but still.
Having said that, I fell for New Zealand based artist Abtrack's remixes right away. First of all, they're damn chill, with a simple, basic synth. I like a dirty bass line as much as the next girl, but it's nice to have something that I feel like I could play for my mother without making her ears bleed. Sadly, the sole member of Abstrak, Matt McNeill, hasn't uploaded anything to his SoundCloud in six months. It's a tragedy, because bro got talent – to say the least.
Thus, I present to you my favorite remix out there right now. Savor it.
Passion Pit – Sleepyhead (Abstrack Remix)

Abstrack
Genre: Electronica, Dubstep, "Chillstep"
Name: Matt McNeill
Location: Dunedin, New Zealand
Abstrack on: SoundCloud |  Facebook