... this guy. And a few of my favorites from 2012.
Posted by Zechmann in Music Talk
Feb 15th, 2013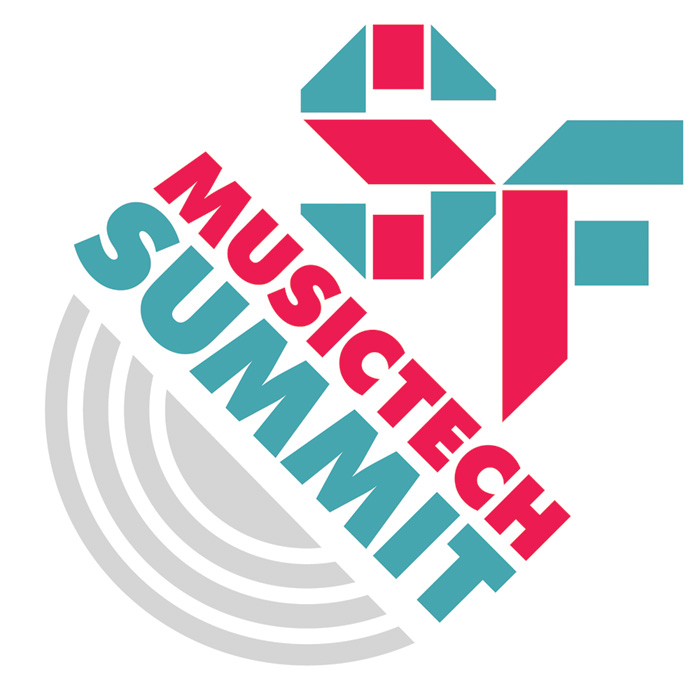 SF MusicTech is by far my favorite tech education account on SoundCloud right now. Even though I usually don't take the time to go through too many sounds over an hour on SC, with this many good talks it's worth a break from music for a bit.
Fortunately, for 2013 I'll be attending my first summit in San Fran this Tuesday (the 19th). If you're already going, let me know! I'll be the 17-year-old lookin kid tryin to figure out what the hell he's going to write about (I'm sure there will be a lot).
Enjoy a few of my favorites from 2012 and check out SF MusicTech on SoundCloud for more goodness.
SF MusicTech
Location: San Francisco, California
Creators: Brian Zisk & Shoshana Zisk
SF MusicTech on: SoundCloud | Facebook | SFMusicTech.com | Twitter